November 6, 2017
ACR: Opioids, SSRIs Tied to Higher Fracture Risk in RA
Increased risk of osteoporotic fracture with selective serotonin reuptake inhibitors, opioids of any strength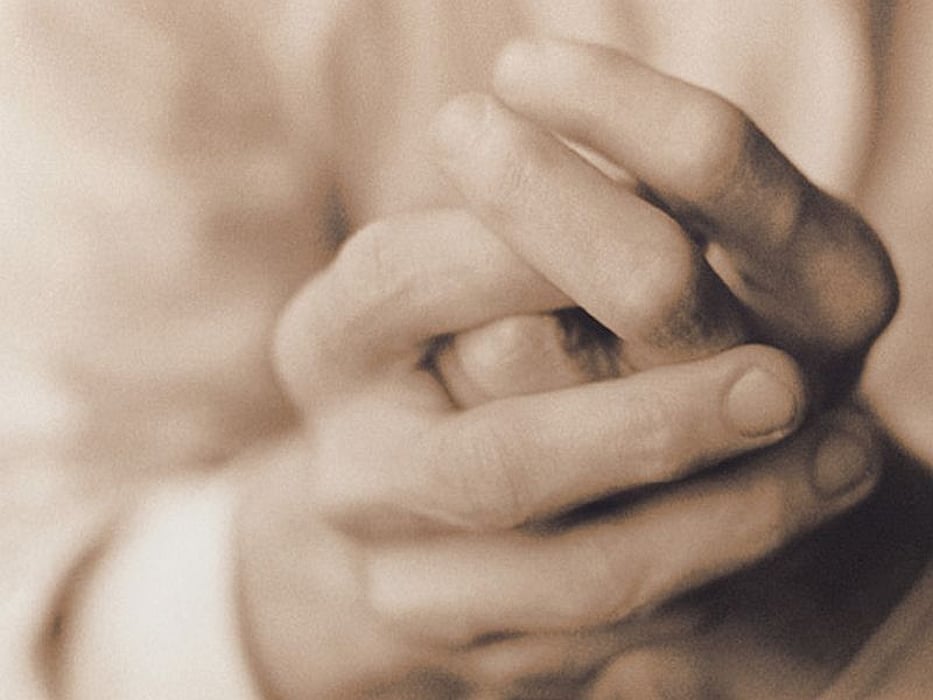 MONDAY, Nov. 6, 2017 (HealthDay News) -- For patients with rheumatoid arthritis (RA), opioids and selective serotonin reuptake inhibitors (SSRIs) are associated with increased risk of osteoporotic (OP) fractures, according to a study presented at the annual meeting of the American College of Rheumatology, being held Nov. 3 to 8 in San Diego.
Gulsen Ozen, M.D., from the University of Nebraska Medical Center in Omaha, and colleagues assessed 2001-2016 data for OP fractures from the National Data Bank for Rheumatic Diseases. Data were included for 11,002 RA patients who were followed for a median of 5.4 years.
The researchers identified 863 OP fractures (7.8 percent). After adjustment, increased OP fracture risk was seen with ≥three months of glucocorticoid use of any dose, SSRI use (hazard ratio [HR], 1.35; 95 percent confidence interval [CI], 1.1 to 1.64), and opioids of any strength (weak: HR, 1.48; 95 percent CI, 1.26 to 1.74; strong: HR, 1.78; 95 percent CI, 1.41 to 2.26). The increased risk started after one to 30 days of opioid use (HR, 1.99; 95 percent CI, 1.49 to 2.48), while the increased risk in association with SSRIs started after three months of use (HR, 1.25; 95 percent CI, 0.99 to 1.59).
"Given the burden of osteoporotic fractures and the suboptimal osteoporosis care, it's highly important to identify factors associated with fracture risk, particularly modifiable ones, in RA patients," Ozen said in a statement.
Physician's Briefing