October 7, 2016
Dental Bacteria Generally Not Tied to Rheumatoid Arthritis
Only two of nineteen periodontal antibodies associated with rheumatoid factor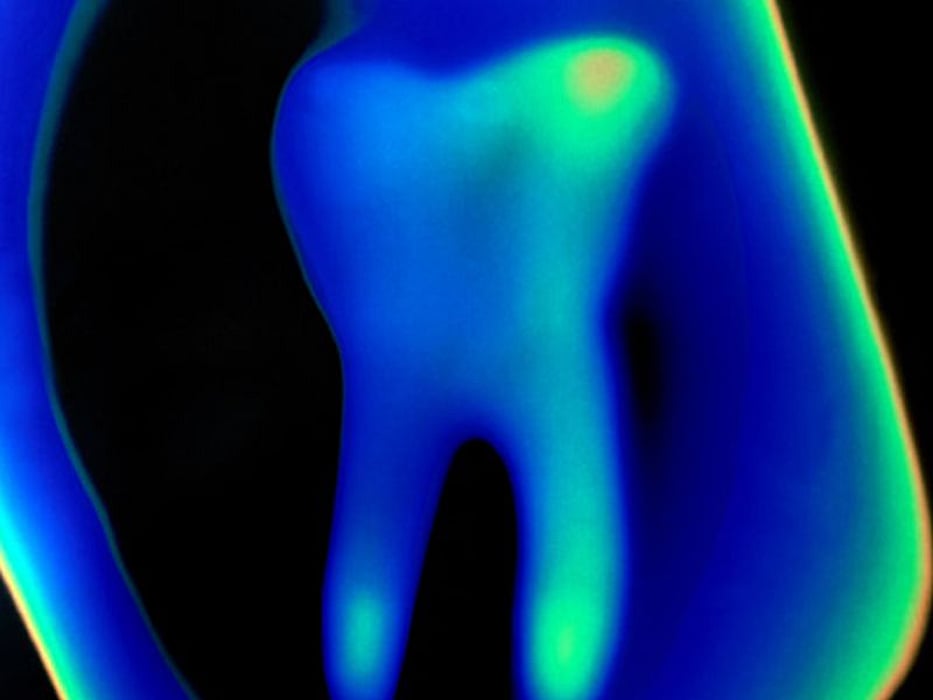 FRIDAY, Oct. 7, 2016 (HealthDay News) -- Antibodies to periodontal bacteria are generally not associated with elevated risk of rheumatoid factor (RF), according to a study published in the October issue of Arthritis & Rheumatology.
Charlene E. Goh, M.P.H., from the Mailman School of Public Health at Columbia University in New York City, and colleagues investigated the association between elevated serum levels of immunoglobulin G (IgG) antibodies to 19 periodontal species and the prevalence of RF among a sample of 2,461 participants (aged ≥60 years) without rheumatoid arthritis from the Third National Health and Nutrition Examination Survey.
The researchers found that for the 19 periodontal serum IgG antibodies, the odds ratios (ORs) for RF seropositivity ranged from 0.53 (95 percent confidence interval, 0.29 to 0.97) to 1.27 (95 percent confidence interval, 0.79 to 2.06). Seventeen of the 19 observed ORs were below 1.0; however, only the ORs for RF seropositivity among participants with elevated Prevotella intermedia (OR, 0.53) and Capnocytophaga ochracea (OR, 0.54) IgG levels were statistically significant.
"Our findings indicate that elevated levels of IgG antibodies to periodontal bacteria are mostly unassociated with RF seropositivity," the authors write.
Abstract
Full Text (subscription or payment may be required)
Physician's Briefing