December 19, 2017
RA Exposure In Utero Tied to Increased Disease Risk
Children exposed to maternal rheumatoid arthritis have higher risk of thyroid disease, epilepsy, RA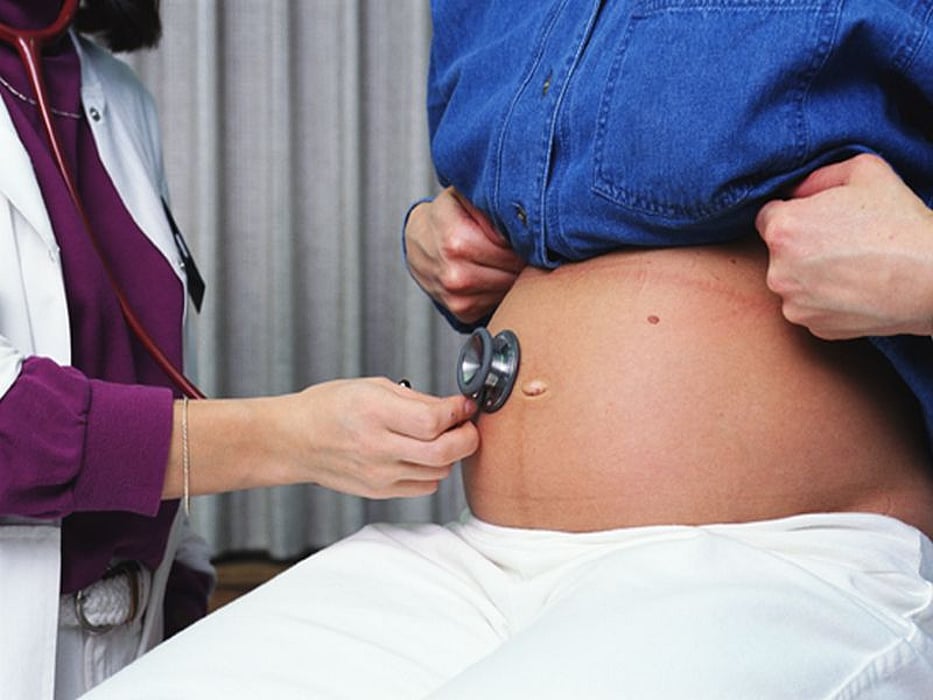 TUESDAY, Dec. 19, 2017 (HealthDay News) -- Children born to mothers with rheumatoid arthritis may have an increased risk of rheumatoid arthritis, thyroid disease, and epilepsy, according to a study published online Dec. 11 in Arthritis Care & Research.
Line R. Jølving, M.H.S., from Odense University Hospital in Denmark, and colleagues used data from Danish health registries for all children born from 1989 through 2013 to identify 2,106 children born to women with RA (exposed) and 1,378,539 children born to women without RA (unexposed).
The researchers found that among children exposed to maternal RA in utero, the hazard ratios for thyroid diseases, epilepsy, and RA were 2.19, 1.61, 2.89, respectively. In addition, though not statistically significant, the hazard ratios for anxiety and personality disorders and chronic lung disease, including asthma, ranged from 1.15 to 1.16.
"These important findings should encourage pediatricians and general practitioners to an increased awareness of certain chronic diseases in children being exposed to RA in utero," the authors write.
Abstract
Full Text (subscription or payment may be required)
Physician's Briefing