February 17, 2014
Predictors of Widespread Pain Identified in Older Adults
Predictors include anxiety, physical health-related quality of life, cognitive complaint, sleep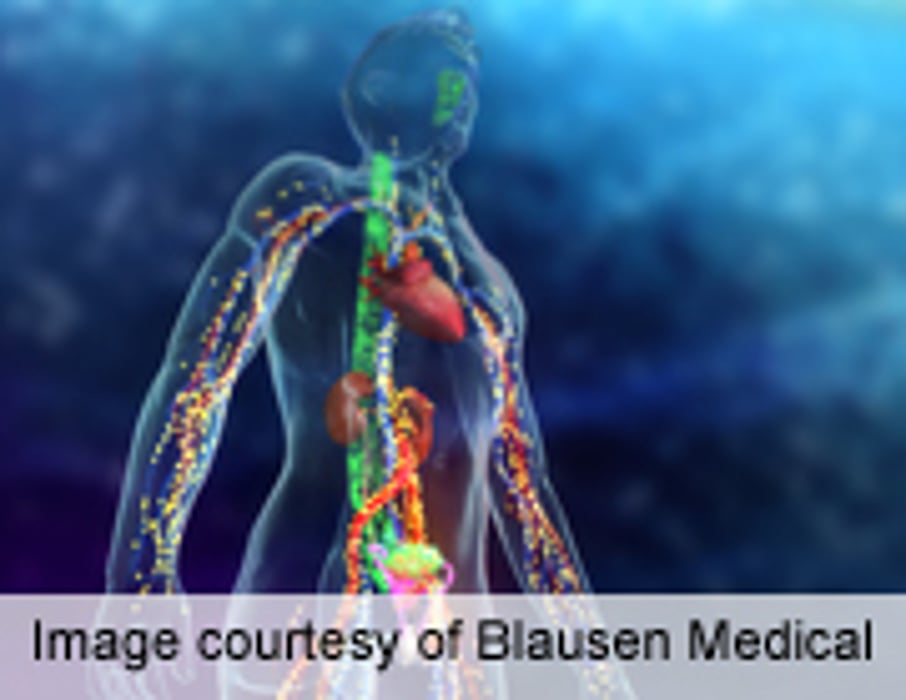 MONDAY, Feb. 17, 2014 (HealthDay News) -- Predictors of widespread pain have been identified among older adults and include non-restorative sleep, cognitive impairment, anxiety, and physical health, according to a study published online Feb. 13 in Arthritis & Rheumatism.
John McBeth, Ph.D., from Keele University in the United Kingdom, and colleagues conducted a population-based prospective study to examine factors associated with an increased risk of developing widespread pain in adults aged 50 years and older. Pain, psychological status, lifestyle and health behaviors, and sociodemographic and clinical factors were assessed at baseline. A total of 4,326 individuals (1,562 reporting no pain at baseline and 2,764 reporting some pain) were followed up three years later.
The researchers identified widespread pain in 800 patients (18.5 percent; 7.7 percent of those reporting no pain at baseline and 24.6 percent of those reporting some pain). In multivariate analysis, factors that were associated with new-onset widespread pain included age (odds ratio [OR], 0.97), baseline pain status (OR, 1.1), anxiety (OR, 1.5), physical health-related quality of life (OR, 1.3), cognitive complaint (OR, 1.3), and non-restorative sleep (OR, 1.9). After adjustment for osteoarthritis, these associations persisted, and there was a very modest increase in model fit (c-statistic, 0.738 versus 0.731).
"In conclusion, this study shows that new-onset widespread pain is common in older adults and is predicted by a number of factors," the authors write. "This study suggests that, in addition to osteoarthritis, sleep, cognitive impairment, anxiety, and physical health may be important treatment targets."
Physician's Briefing