December 19, 2012
'Boomers' With Hepatitis C Boosting Demand for Liver Transplants
Study finds many in need of new organs have liver cancer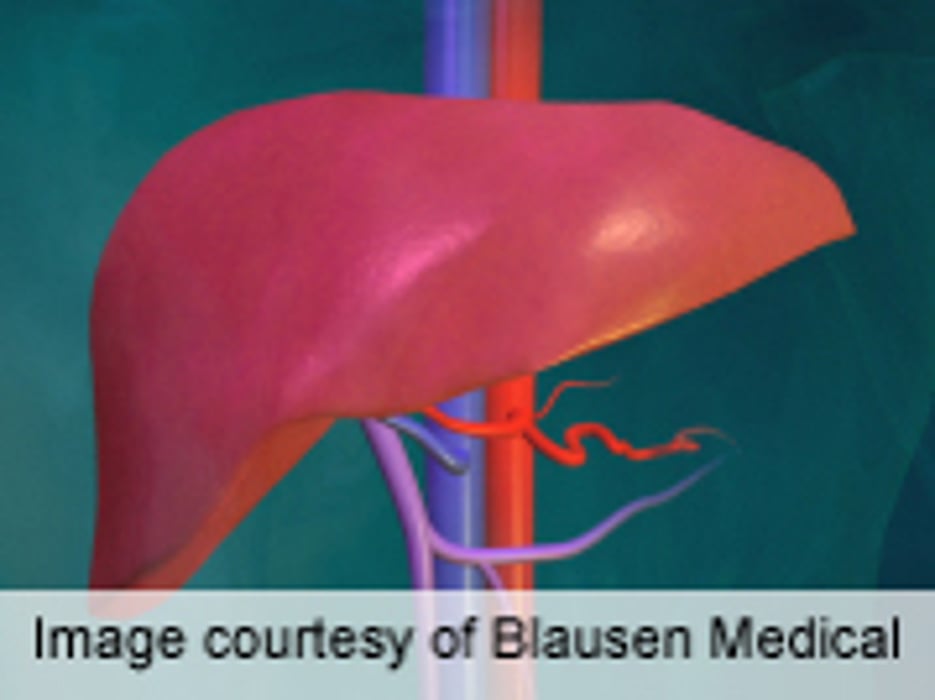 WEDNESDAY, Dec. 19, 2012 (HealthDay News) -- An aging population of adults with hepatitis C is behind an increasing demand for liver transplantation in the United States, a new study reveals.
The findings suggest that the development of liver cancer in baby boomers with hepatitis C is spurring the continuing increased demand for liver transplantation, but that the demand may decrease as these patients grow older, the study authors said.
The researchers analyzed data from the Organ Procurement and Transplantation Network between 1995 and 2010, and found that nearly 127,000 new candidates for first liver transplant registered with the network during that time.
Forty-one percent of those patients had hepatitis C. People born between 1941 and 1960 accounted for 81 percent of all new liver transplant registrants infected with the virus, according to the study in the December issue of the journal Liver Transplantation.
"The dire projections in [hepatitis C virus] complications spurred our investigation of age-specific trends in liver transplantation demand," study lead author Dr. Scott Biggins, of the University of Colorado School of Medicine, said in a journal news release.
The investigators also found that between 2000 and 2010, rates of new liver transplant candidates with hepatitis C and liver cancer quadrupled in those who were born between 1941 and 1960.
"Over the coming decade, the aging of those infected with [hepatitis C virus] will challenge the transplant community to reconsider current treatment plans given the projected increase in liver transplantation demand, particularly from patients with [hepatitis C virus] and liver cancer," Biggins said.
And "many of these patients may not be healthy enough for transplantation, and the number of liver transplants in patients with [hepatitis C virus] may decrease," he added.
Hepatitis C virus infects more than 1 percent of Americans and is the most common blood-borne infection and cause of liver disease requiring transplantation in the United States, according to the news release. Previous research shows that 10 to 20 percent of people living with chronic infection will develop cirrhosis and up to 5 percent will develop liver cancer.
More information
The U.S. National Institute of Allergy and Infectious Diseases has more about hepatitis C.
SOURCE: Liver Transplantation, news release, Dec. 6, 2012
Consumer News