August 23, 2017
El cuidado de la demencia plantea una inmensa carga financiera a las familias de EE. UU.
Los costos anuales podrían superar los 320,000 dólares, estima un estudio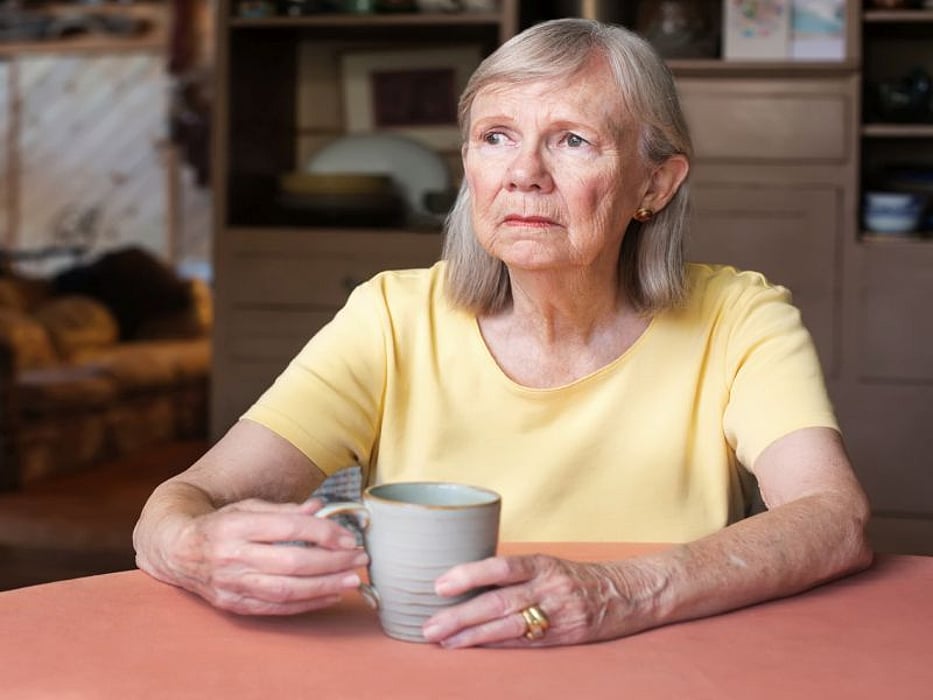 MARTES, 22 de agosto de 2017 (HealthDay News) -- Cuidar a un familiar con un trastorno neurológico como la demencia es inmensamente más caro que cuidar a una persona mayor sin demencia, encuentra un estudio reciente.
El costo anual promedio de cuidar a una persona mayor sin demencia es de unos 137,000 dólares, pero ese costo aumenta a 321,000 dólares por los cuidados de los que se enfrentan a la demencia.
Y más o menos un 70 por ciento de ese costo anual es asumido en última instancia por los familiares, en lugar del seguro, dijeron los investigadores. El resto del costo típicamente se divide equitativamente entre Medicare y Medicaid.
"Creo que mucha gente piensa que Medicare pagará su atención a largo plazo", dijo el autor líder, Eric Jutkowitz, profesor asistente en la Facultad de Salud Pública de la Universidad de Brown.
"No es así. El seguro privado de atención a largo plazo puede ayudar, pero los beneficios pueden agotarse y pocas familias cuentan con pólizas. En enfermedades como la demencia, la carga y el costo caen sobre el individuo y la familia", explicó en un comunicado de prensa de la universidad.
Unos 5 millones de estadounidenses sufren actualmente de Alzheimer u otra forma de demencia, dijeron los investigadores. Se prevé que esa cifra crezca considerablemente, porque más de 61 millones de miembros de la generación de la postguerra tendrán 65 o más años de edad en 2029.
El hallazgo actual proviene de un análisis de computadora que modeló los gastos que incurrían unas 16,000 personas mayores hipotéticas. Los datos se extrajeron de expedientes de Medicare, y también de estudios nacionales. La edad promedio de la demencia utilizada en el modelo fue de 83 años.
El estudio aparece en la edición del 22 de agosto de la revista Journal of the American Geriatrics Society.
Más información
Para más información sobre la demencia, visite la Asociación del Alzheimer (Alzheimer's Association).
Artículo por HealthDay, traducido por HolaDoctor.com
© Derechos de autor 2017, HealthDay

FUENTE: Brown University, news release, Aug. 17, 2017
Consumer News in Spanish