December 13, 2012
How Well Do You Rise From Sitting on the Floor?
Ability to do this simple task may predict risk of dying, study suggests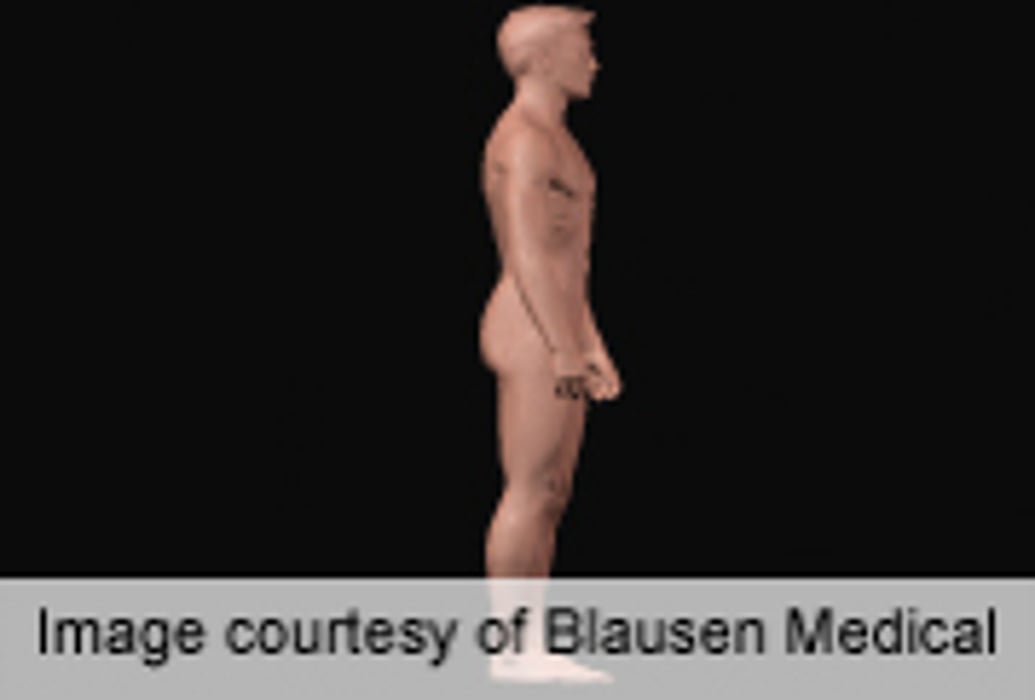 THURSDAY, Dec. 13, 2012 (HealthDay News) -- The ability to sit and then rise from the floor is a strong predictor of the risk of death in middle-aged and elderly people, according to a new study.
The sitting-rising test reveals a person's level of musculoskeletal fitness, explained Dr. Claudio Gil Araujo and colleagues at the Clinimex Exercise Medicine Clinic in Rio de Janeiro, Brazil.
Their study included more than 2,000 men and women, aged 51 to 80, who were told to sit on the floor and then try to rise, using only the minimum amount of support -- such as a hand or knee -- they needed. They were also told not to worry about how fast they did the test.
The participants were ranked on a score of zero to 10. People who scored 10 did not use any support to sit or rise from the floor.
After doing the sitting-rising test, the participants were followed for an average of about six years. During the follow-up period, nearly 8 percent of the participants died. Most of those deaths occurred among people with low test scores. Only two people who scored 10 on the test died.
Compared to those who scored eight or higher, people who scored below eight were twice as likely to die. Those who scored zero on the test were five to six times more likely to die, according to the study, which was published Dec. 13 in the European Journal of Cardiovascular Prevention.
Each one-point increase in the score was associated with a 21 percent reduced risk of death, said the researchers, who added that this is the first study to demonstrate the predictive value of this test.
A high score on the sitting-rising test might "reflect the capacity to successfully perform a wide range of activities of daily living, such as bending over to pick up a newspaper or a pair of glasses from under a table," Araujo said in a journal news release.
"It is well known that aerobic fitness is strongly related to survival, but our study also shows that maintaining high levels of body flexibility, muscle strength, power-to-body weight ratio and coordination are not only good for performing daily activities but have a favorable influence on life expectancy," Araujo said.
The test is safe, takes less than two minutes and does not require any special equipment, which makes it ideal for primary-care physicians who want a quick way to assess patients' musculoskeletal fitness, Araujo said.
Although the study found an association between ability to rise from the floor and death risk, it did not prove a cause-and-effect relationship.
More information
The U.S. National Heart, Lung, and Blood Institute offers a guide to physical activity.
SOURCE: European Journal of Cardiovascular Prevention, news release, Dec. 13, 2012
Consumer News