August 13, 2012
Not Enough Data to Advise Routine Hearing Screens for Older People: Experts
Hearing loss affects up to 40 percent of adults aged 50 and older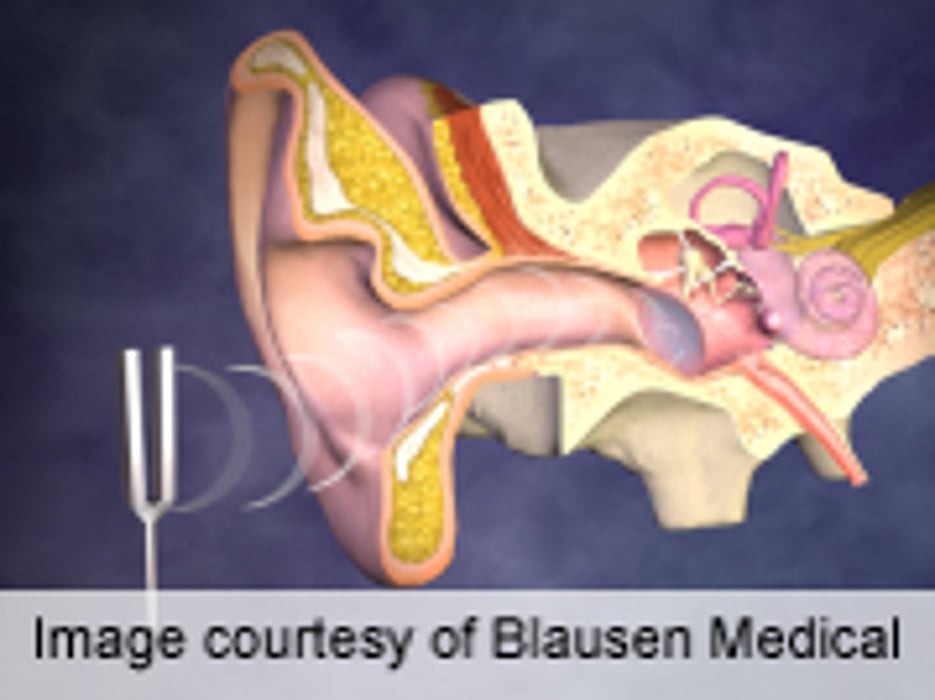 MONDAY, Aug. 13, 2012 (HealthDay News) -- A U.S. government panel of experts says there's just not enough good data to either support or refute the need for routine screening for hearing loss in people aged 50 or older.
More research is needed to fully evaluate the benefits and risks of routine screening, according to new recommendations from the U.S. Preventive Services Task Force.
"Hearing loss is common in older adults, impacting 20 to 40 percent of adults over age 50 and more than 80 percent of adults age 80 or older," stated task force member and co-vice chair Dr. Albert Siu in a news release issued by the panel.
He added that even though doctors have a number of screening methods for hearing loss at their disposal, "it's not clear [from the literature] whether people who don't have symptoms, or those who have symptoms but haven't sought evaluation of them, will benefit from early detection and treatment of hearing loss."
One expert not connected to the panel said that while clear evidence in favor of routine screening might be lacking, testing older people's hearing remains a good idea.
"Hearing screening in the senior population is important, as it can diagnose unrecognized hearing impairment so that proper management can be undertaken, whether it is diagnostic, medical, surgical or audiologic (amplification)," said Dr. Ian Storper, director of otology at the New York Head & Neck Institute of Lenox Hill Hospital, in New York City. "This is purely an opinion, but it seems straightforward, with our desire as practitioners to optimize the lifestyles of our patients and our patients' desires to be as highly functional as possible."
Storper said the panel's decision was based on the notion that there isn't enough good data "examining the subject in detail."
While that may be true, "until the task force has a clear recommendation, the practice of hearing screening should be continued for the reasons given above," Storper said.
The panel pointed out that people who are experiencing trouble hearing or have issues that may be related to hearing loss, such as depression or memory problems, should still be assessed and treated for hearing loss.
"We want to help health care professionals better approach the problem of hearing loss in the future," Siu concluded. "To that end, more research is needed to define optimal screening guidelines. We also want to improve our understanding of the factors associated with sustained use of hearing aids to target testing and treatment to people most likely to benefit."
The final recommendation statement for Screening for Hearing Loss in Older Adults was published online Aug. 14 in the Annals of Internal Medicine.
More information
The U.S. National Institute on Deafness and Other Communication Disorders has more about hearing loss and older adults.
SOURCES: Ian Storper, M.D., director, otology, New York Head & Neck Institute, Lenox Hill Hospital, New York City; U.S. Preventive Services Task Force, news release, Aug. 13, 2012
Consumer News