August 6, 2018
Moms Who Smoked as Teens More Likely to Deliver Smaller Babies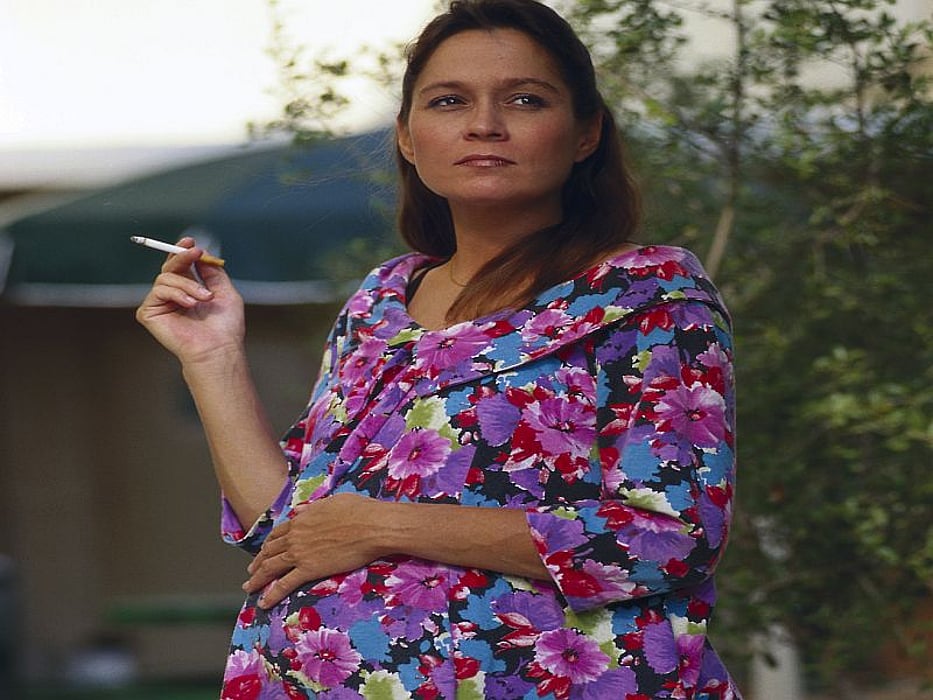 MONDAY, Aug. 6, 2018 (HealthDay News) -- A woman's risk of having a baby with a low birth weight is higher if she starts smoking in her teens, a new study suggests.
That's because women who start smoking as teens are far more likely to smoke during pregnancy, which increases the risk of having a smaller baby.
In turn, babies who have low birth weights are more likely to have physical and mental problems later in life.
"Historically, the literature has focused on risk factors operative within the prenatal or immediate preconception period," explained study leader Jennifer Kane, an assistant professor of sociology at the University of California, Irvine.
"A key contribution of our report is that we look further back in time -- before women even become pregnant -- and identify earlier maternal life events and risk factors that could set in motion a series of events that ultimately lead to poor health at birth among offspring," she added in a university news release.
Researchers analyzed data from a long-term U.S. government study of nearly 21,000 women who were seventh- through 12th-graders in 1994-95. The researchers linked a chain of risks to low birth weight: teen smoking; poor grades in high school; having children without being married; depression; and binge drinking.
Of those risk factors, smoking during the teen years was the strongest.
"The odds ratio linking teen smoking to prenatal smoking was the largest observed," said Kane.
"Those who smoked prior to pregnancy were eight times more likely to smoke while pregnant. To reduce adverse birth outcomes, efforts to prevent adolescent uptake of smoking should be redoubled. In so doing, we may be able to disrupt the transmission of disadvantages from parents to children that are passed along through poor birth outcomes," she said.
The study was published online recently in the journal Social Science & Medicine.
More information
The March of Dimes has more on low birth weight.
SOURCE: University of California, Irvine, news release, Aug. 1, 2018
Consumer News