October 10, 2019
La falta de sueño podría provocar declives en el pensamiento en los hispanos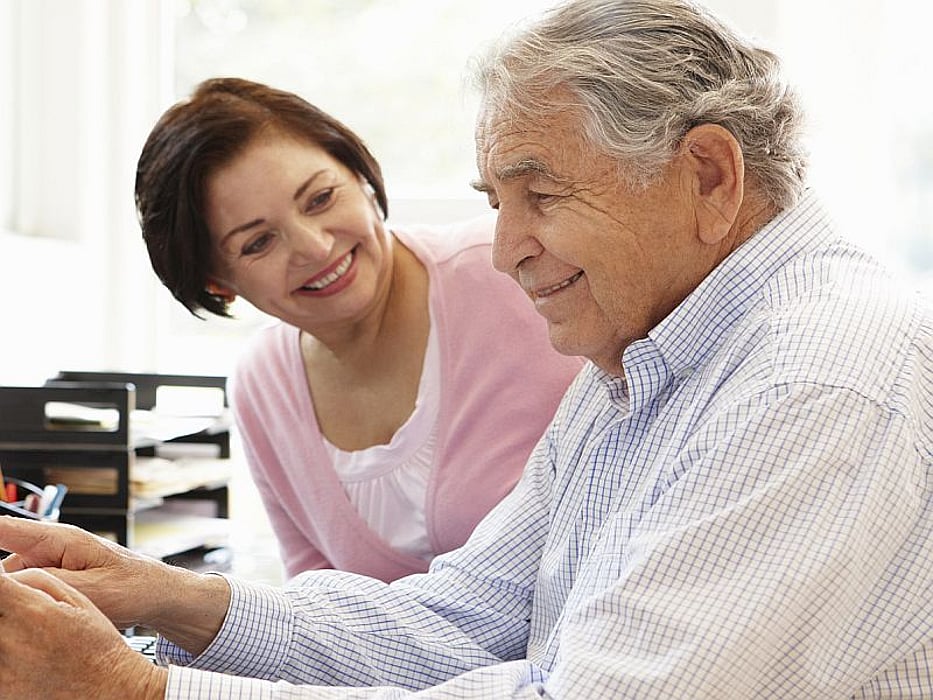 JUEVES, 10 de octubre de 2019 (HealthDay News) -- Si usted es hispano y le falta un sueño que en realidad necesita, un nuevo estudio sugiere que podría aumentar sus probabilidades de problemas de la memoria, y quizá de enfermedad de Alzheimer.
"Este hallazgo tiene mucha importancia, porque los hispanos tienen un riesgo significativamente más alto de enfermedad de Alzheimer, en comparación con los blancos no hispanos", señaló el líder del estudio, el Dr. Alberto Ramos, experto en sueño y profesor asociado de neurología en la Universidad de Miami.
En el estudio, los investigadores evaluaron la función cerebral de más de 5,200 hispanos de 45 a 75 años en Chicago, Miami, San Diego y la ciudad de Nueva York al inicio del estudio, y una vez más siete años más tarde.
"Observamos que unos periodos prolongados de síntomas del sueño y de insomnio crónico condujeron a declives en la memoria, la función ejecutiva y la velocidad de procesamiento. Esas medidas pueden preceder al desarrollo del deterioro cognitivo leve y la enfermedad de Alzheimer", explicó Ramos en un comunicado de prensa de la universidad.
El estudio también incluyó medidas de la apnea del sueño, que se ha vinculado con problemas del pensamiento y la memoria. "Ningún estudio anterior había usado datos de una muestra representativa de hispanos/latinos de EE. UU. sobre estos múltiples tipos de problemas del sueño", aseguró Ramos.
Los hallazgos deben concienciar a los médicos de que los problemas del sueño podrían estar conectados con el declive mental, particularmente en los hispanos, según Ramos.
"Quizá podamos identificar a los pacientes en riesgo que podrían beneficiarse de una intervención temprana para prevenir o reducir el riesgo de demencia", añadió.
Las investigaciones futuras podrían implicar averiguar cómo una combinación de trastornos del sueño y la enfermedad cerebrovascular podría desencadenar el declive mental.
"Quizá también debamos observar los ritmos circadianos, o relojes internos, de los individuos, además de estudios genéticos que puedan clarificar las relaciones de los trastornos del sueño con el declive neurocognitivo", planteó Ramos.
El estudio se publicó el 9 de octubre en la revista Alzheimer's & Dementia: The Journal of the Alzheimer's Association.
Más información
La Biblioteca Nacional de Medicina de EE. UU. ofrece más información sobre los trastornos del sueño.
Artículo por HealthDay, traducido por HolaDoctor.com
© Derechos de autor 2019, HealthDay

FUENTE: University of Miami, news release, Oct. 9, 2019
Consumer News in Spanish