September 17, 2021
Sleep Disturbance Common, Tied to Pain, Depression in Older Adults
Sleep disturbance in older adults also more common among those living with a partner and urinating at night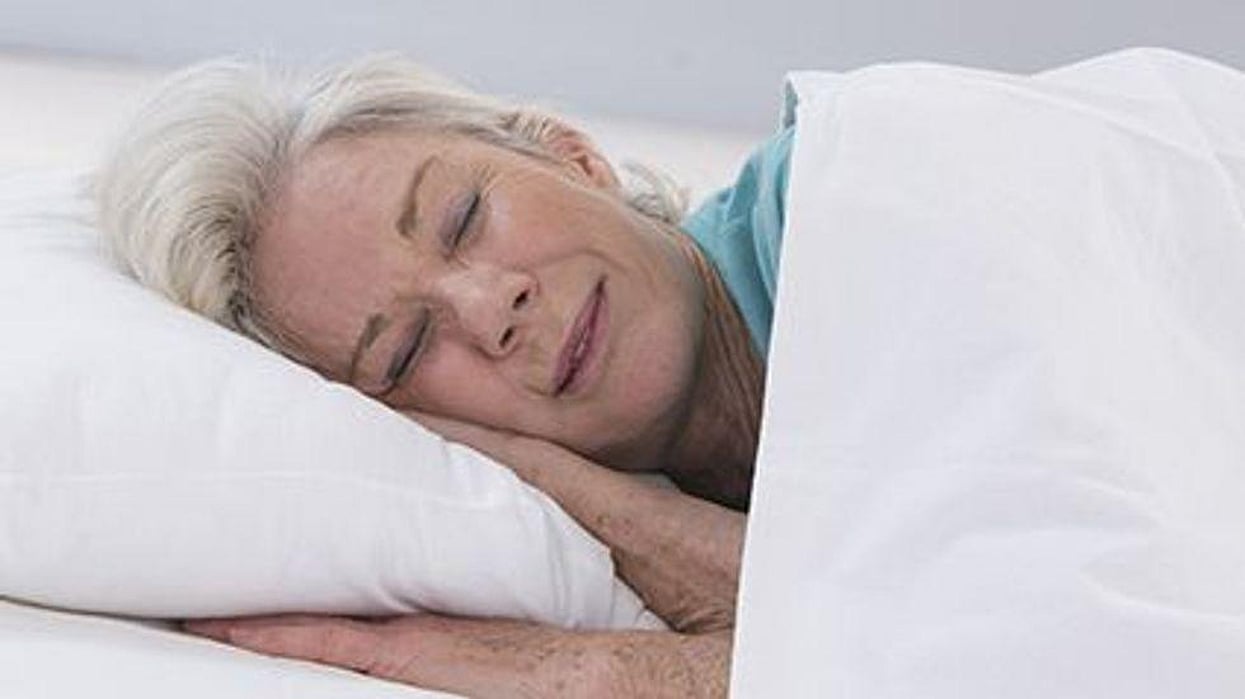 Adobe Stock
FRIDAY, Sept. 17, 2021 (HealthDay News) -- Sleep disturbance in older adults is associated with physical pain and depression, according to a study published online Sept. 8 in the Journal of Clinical Nursing.
Li-Chuan Tsai, R.N., from the China Medical University Beigang Hospital in Taiwan, and colleagues assessed depression, sleep quality, and physical pain among 120 older adults (aged >65 years) with chronic disease.
The researchers found that the average Pittsburgh Sleep Quality Index score was 5.67, with nearly half of participants (45.8 percent) having sleep disturbance. Sleep disturbance was significantly more likely among older adults who were living with a partner and those who urinated at night. There was an association observed for the presence of sleep disturbance with greater levels of depression and higher levels of physical pain.
"The results of this study can enhance the ability of health care providers to understand the factors associated with sleep disturbance in older adults with chronic disease," the authors write. "This increased ability can facilitate the early recognition and resolution of sleep disturbance issues in this population."
Abstract/Full Text (subscription or payment may be required)
Physician's Briefing