February 7, 2022
Small Risk Found for Some Congenital Anomalies With Opioid Exposure
Risks increased for gastrointestinal anomalies, specific anomalies, including ankyloglossia, with first-trimester exposure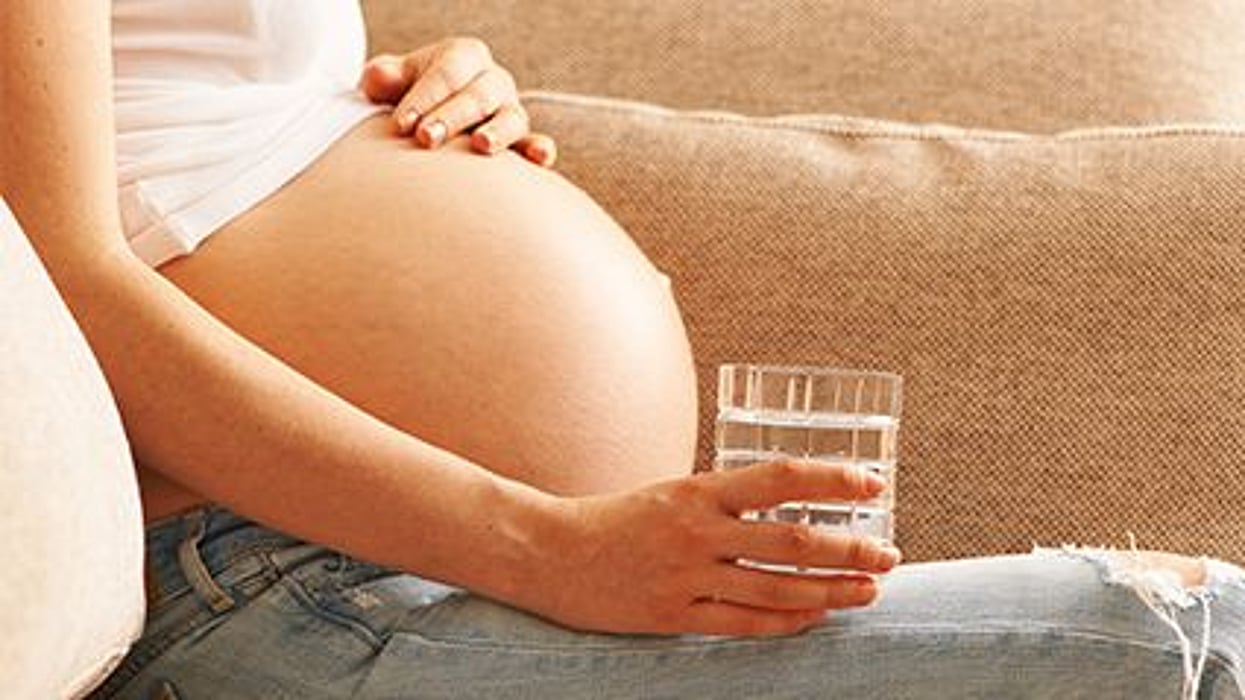 Adobe Stock
MONDAY, Feb. 7, 2022 (HealthDay News) -- There is a small increased risk for some organ-system and specific congenital anomalies with exposure to first-trimester opioid analgesics, according to a study published online Feb. 7 in CMAJ, the journal of the Canadian Medical Association.
Alexa C. Bowie, M.P.H., from Queen's University in Kingston, Ontario, Canada, and colleagues used administrative health data from Ontario to quantify the risk for anomalies after opioid analgesic exposure during the first trimester in a population-based cohort study. A total of 599,579 gestational parent-infant pairs from singleton pregnancies were followed. The propensity score-adjusted risk ratios between first-trimester exposure and congenital anomalies were estimated.
The researchers found that the prevalence of congenital anomalies was 2.8 and 2.0 percent in exposed and unexposed infants, respectively. For some anomaly groups, risks were elevated for exposed relative to unexposed infants, including gastrointestinal anomalies (adjusted risk ratios, 1.46, 1.53, and 2.69 for any opioid analgesic, codeine, and tramadol, respectively) and several specific anomalies, including ankyloglossia (adjusted risk ratios, 1.88 and 2.14 for any opioid and codeine, respectively). In sensitivity analyses, these findings persisted.
"Both the potential for harm or distress to the pregnant person as a consequence of foregoing treatment and the subsequent risk to the infant must be considered for effective treatment," a coauthor said in a statement. "These findings further quantify harms associated with prenatal exposure to opioid analgesics to inform treatment choices for pain in pregnancy."
Physician's Briefing