February 5, 2021
Smartwatch Sensors Could Monitor Parkinson Disease Symptoms
Motor Fluctuations Monitor for Parkinson's Disease system measurements linked to clinical evaluations of tremor severity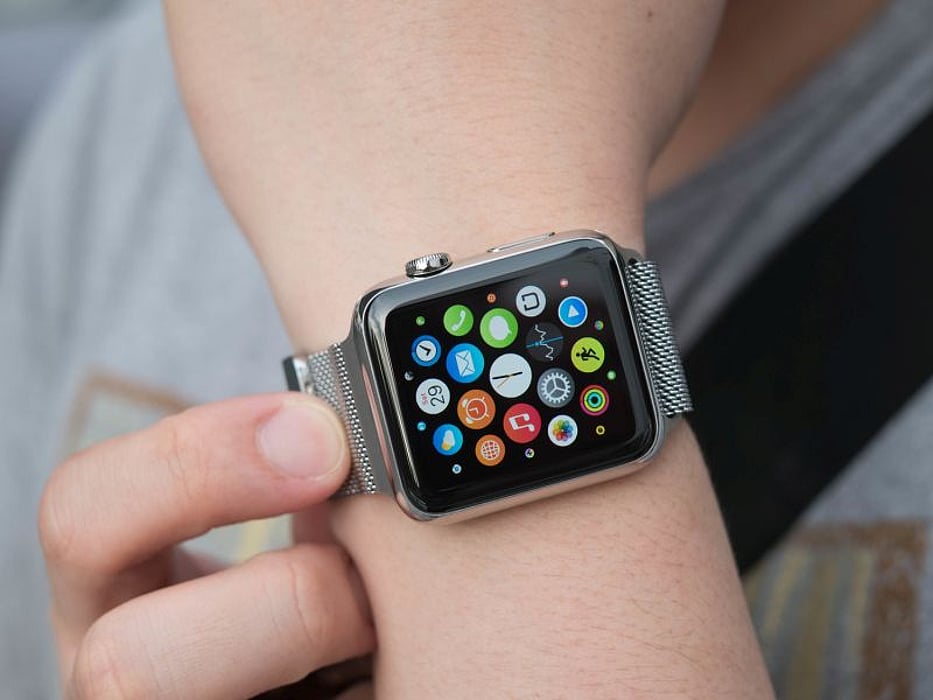 FRIDAY, Feb. 5, 2021 (HealthDay News) -- The Motor Fluctuations Monitor for Parkinson's Disease (MM4PD) ambulatory monitoring system can facilitate continuous symptom monitoring through a smartwatch, according to a study published in the Feb. 3 issue of Science Translational Medicine.
Rob Powers, from Apple Inc. in Cupertino, California, and colleagues developed the MM4PD, which uses smartwatch inertial sensors to track fluctuations in resting tremor and dyskinesia. MM4PD was designed and validated in 343 participants with Parkinson disease, with longitudinal follow-up of up to six months in a cohort of 225 individuals.
The researchers observed associations between MM4PD measurements and clinical evaluations of tremor severity; during in-clinic tasks, MM4PD measurements mapped to expert ratings of dyskinesia presence. In response to treatment, MM4PD captured symptom changes that matched the clinician's expectations in 94 percent of evaluated individuals. Symptom data from MM4PD identified opportunities to make improvements in pharmacologic strategy in the remaining 6 percent of cases.
"In the future, this technology has the potential to serve a wide range of applications," the authors write. "Clinicians could use smartwatch symptom profiles to improve treatment plans, motivate patients to remain adherent, or quantify post-surgery improvements."
Several authors are current or former Apple employees; the study was funded by Apple Inc. Several authors are inventors on a patent submitted by Apple Inc. that covers passive tracking of tremor and dyskinesia symptoms.
Abstract/Full Text (subscription or payment may be required)
Physician's Briefing