June 23, 2021
Sotagliflozin Ups Days Alive, Out of Hospital in T2DM, Heart Failure
Increase in rate of days alive and out of hospital mainly due to drop in rate of days dead for patients with T2DM, worsening heart failure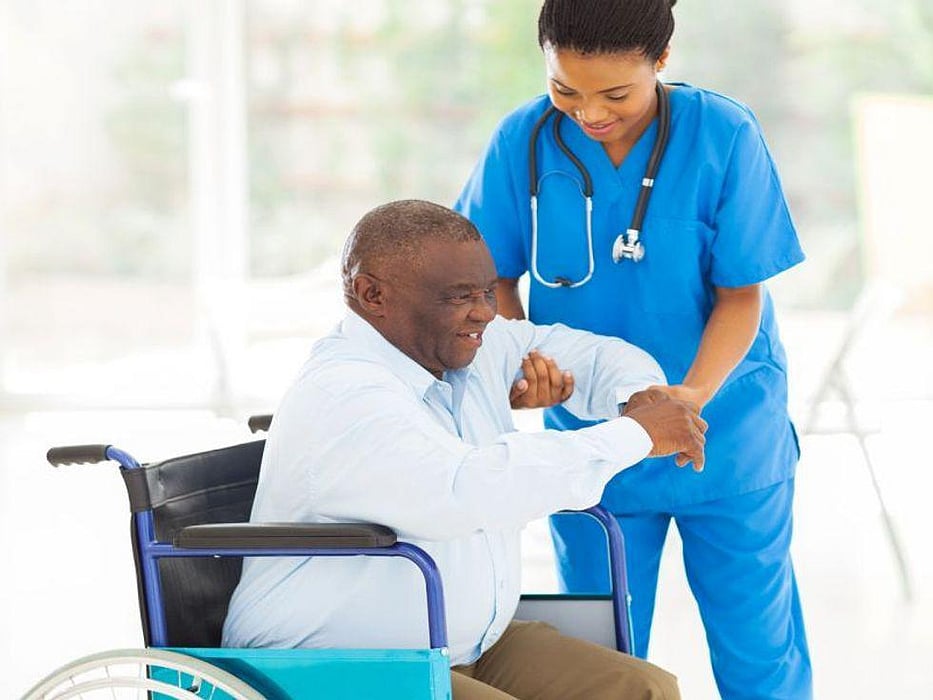 WEDNESDAY, June 23, 2021 (HealthDay News) -- For patients with type 2 diabetes with worsening heart failure, the rate of days alive and out of the hospital (DAOH) is increased with sotagliflozin versus placebo, according to a study published online June 22 in the Annals of Internal Medicine.
Michael Szarek, Ph.D., from the University of Colorado Anschutz Medical Campus in Aurora, and colleagues conducted a randomized, double-blind trial at 306 sites in 32 countries involving 1,222 patients with type 2 diabetes and reduced or preserved ejection fraction who were recently hospitalized for worsening heart failure.
The researchers found that the proportion of patients in the sotagliflozin and placebo groups who were hospitalized at least once was similar (38.5 versus 41.4 percent), but in the sotagliflozin group, fewer patients were hospitalized more than once (16.3 versus 22.1 percent). In the sotagliflozin and placebo groups, there were 64 and 76 deaths, respectively. The rate of DAOH was 3 percent higher in the sotagliflozin versus the placebo group (rate ratio, 1.03; 95 percent confidence interval, 1.00 to 1.06; P = 0.027). The difference was mainly due to a reduction in the rate of days dead (rate ratio, 0.71; 95 percent confidence interval, 0.52 to 0.99; P = 0.041). Compared with those in the placebo group, patients in the sotagliflozin group were alive and out of the hospital for 2.9 more days for every 100 days of follow-up (91.8 versus 88.9 days), reflecting a 2.6- and 0.3-day difference in days dead and days in the hospital.
"These metrics may provide additional patient-centered outcomes to capture the totality of disease burden and could have important implications for patient quality of life and health care costs," the authors write.
The study was funded by Sanofi and Lexicon Pharmaceuticals. Several authors disclosed ties to the pharmaceutical industry.
Abstract/Full Text (subscription or payment may be required)
Physician's Briefing