May 17, 2021
Study Shows Disparities in Use of Virtual Orthopedic Services
Telemedicine use differs based on patient's race or ethnicity, language, and insurance type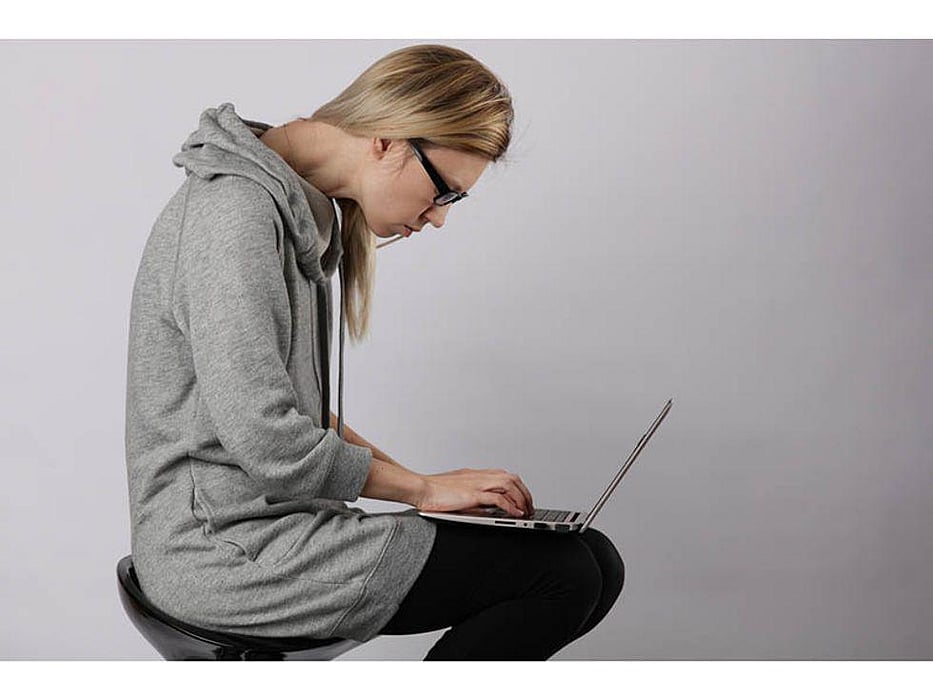 MONDAY, May 17, 2021 (HealthDay News) -- There are disparities in orthopedic telemedicine use based on race or ethnicity, language, and insurance type, according to a study published online May 10 in Clinical Orthopaedics and Related Research.
Grace Xiong, M.D., from Harvard Medical School in Boston, and colleagues assessed differences in telemedicine use for orthopedic services across racial and ethnic minorities, non-English speakers, and patients insured through Medicaid. The analysis included electronic medical record data from new patients (1,760 individuals in the virtual group and 9,296 in the control group) seen at two academic urban medical centers between March and May 2020 versus the same 10-week period in 2019.
The researchers found that after adjusting for age, gender, subspecialty, insurance, and median household income, Hispanic patients (odds ratio, 0.59) and Asian patients (odds ratio, 0.73) were less likely to be seen through telemedicine versus White patients. Similarly, speakers of languages other than English or Spanish were less likely to have a telemedicine visit than those whose primary language was English (odds ratio, 0.34). Finally, patients insured through Medicaid were less likely to be seen via telemedicine than privately insured patients (odds ratio, 0.83).
"As health care moves toward increased telemedicine use, we suggest several approaches to ensure that patients of certain racial, ethnic, or language groups do not experience disparate barriers to care," the authors write. "These might include individual patient- or provider-level approaches like expanded telemedicine schedules to accommodate weekends and evenings, institutional investment in culturally conscious outreach materials such as advertisements on community transport systems, or government-level provisions such as reimbursement for telephone-only encounters."
Physician's Briefing