March 21, 2013
Race Influences Lower Extremity Ischemia Treatment
Black patients more likely to undergo amputation, especially in resource-rich areas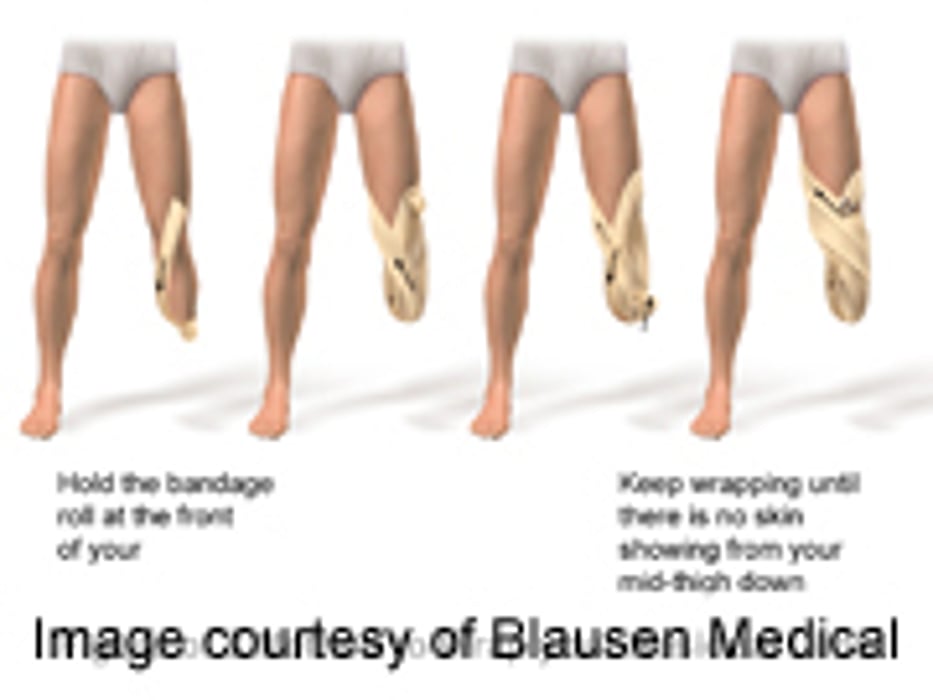 THURSDAY, March 21 (HealthDay News) -- Even after adjustment for confounding variables, black patients are significantly more likely to undergo amputation for critical lower extremity ischemia, according to a study published online March 20 in JAMA Surgery.
Tyler S. Durazzo, M.D., from the Yale University School of Medicine in New Haven, Conn., and colleagues examined the amputational disparity between white and nonwhite individuals with critical lower extremity ischemia, focusing on confounding variables. Data were collected for 774,399 adult patients with a primary diagnosis of critical lower extremity ischemia from 2002 to 2008 using hospital discharge records from the Nationwide Inpatient Sample.
The researchers found that, after adjustment, the odds of receiving an amputation were 1.77 times higher for black versus white patients. There was an increase in the black to white odds ratio with increasing revascularization capacity of the presenting hospital from 1.43 to 1.98. Patients living in wealthier zip codes had an increase in the amputation disparity.
"Contrary to current beliefs that disparity is mainly secondary to differences in access, this study found that the disparity was magnified in settings where resources were greatest," the authors write. "Whether the explanation lies primarily in patient-specific, physician-specific, or institutional-specific factors remains to be determined but is critical to better understanding our health care system and maintaining approaches that are consistently fair and equitable."
Abstract
Full Text (subscription or payment may be required)
Editorial (subscription or payment may be required)
Physician's Briefing