July 21, 2017
Complications Up With Immediate Reconstruction After Mastectomy
Risk up for SSI, noninfectious wound complication for IR versus delayed, secondary reconstruction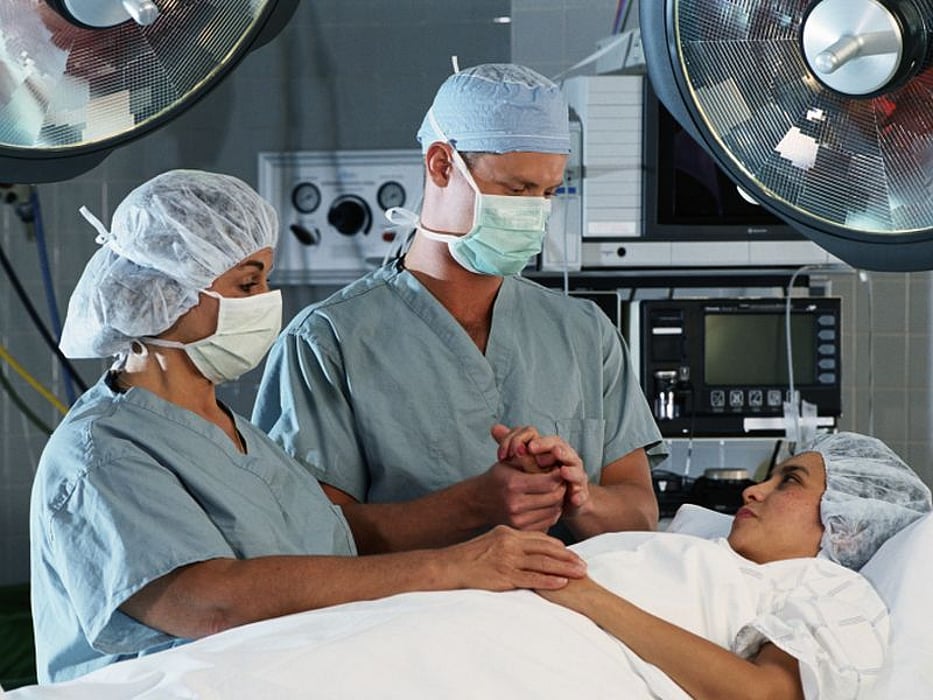 FRIDAY, July 21, 2017 (HealthDay News) -- For women undergoing mastectomy, the incidence of surgical site infection (SSI) and noninfectious wound complications (NIWCs) is increased for those with immediate implant reconstruction (IR) versus delayed or secondary implant reconstruction (DR or SR), according to a study published online July 19 in JAMA Surgery.
Margaret A. Olsen, Ph.D., M.P.H., from the Washington University School of Medicine in St. Louis, and colleagues conducted a retrospective cohort study involving women aged 18 to 64 years undergoing mastectomy. Data were abstracted from a commercial insurer claims database in 12 states and were analyzed.
The researchers found that 17,293 women underwent mastectomy; 61.4 percent had IR or DR. The incidence of SSI was 8.9, 5.7, and 3.2 percent for IR, DR, and SR, respectively, among women undergoing implant reconstruction. The results were similar for NIWCs. SSI incidence was similar after autologous IR, DR, and SR (9.8, 13.9, and 11.6 percent, respectively). Women with an SSI after implant IR were significantly more likely to have another SSI and an NIWC after SR (11.4 versus 2.7 percent and 5.8 versus 2.5 percent, respectively) compared to those without an SSI after implant IR. Women who received adjuvant radiotherapy had increased incidence of SSI and NIWCs after implant SR (6.3 versus 2.9 percent and 5.8 versus 2.4 percent, respectively).
"The risk for complications should be carefully balanced with the psychosocial and technical benefits of IR," the authors write.
Several authors disclosed financial ties to the pharmaceutical industry.
Abstract/Full Text (subscription or payment may be required)
Physician's Briefing