March 30, 2017
Contralateral Prophylactic Mastectomy Rates Up Nationwide
Increase seen in all states from 2004 to 2012, with greatest increases in five contiguous Midwest states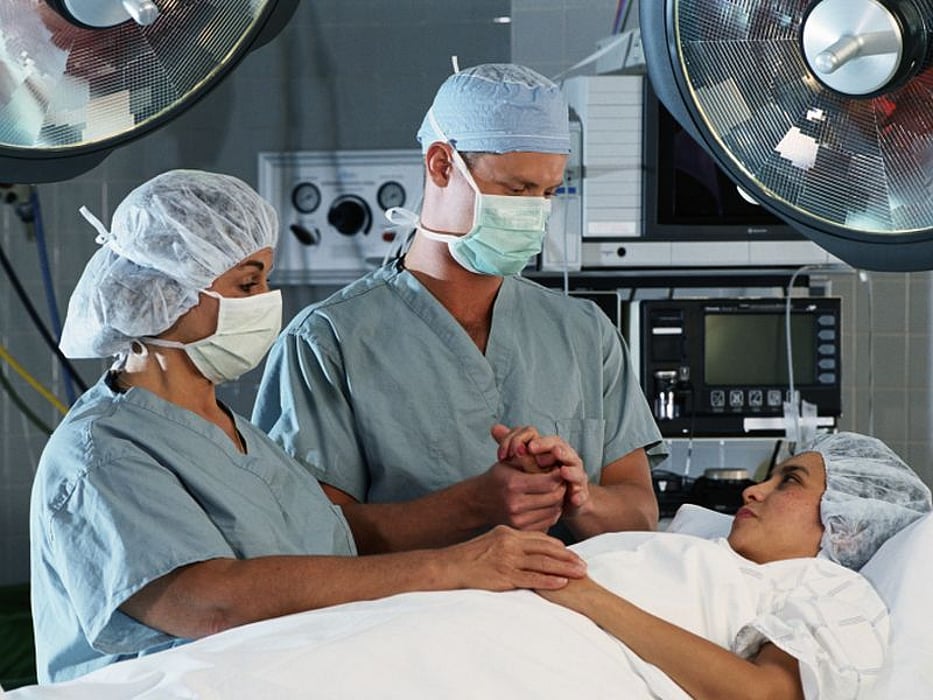 THURSDAY, March 30, 2017 (HealthDay News) -- For women with early-stage unilateral breast cancer treated with surgery, there was an increase in the proportion undergoing contralateral prophylactic mastectomy (CPM) from 2004 to 2012, with considerable variation across states, according to a study published online March 29 in JAMA Surgery.
Rebecca Nash, M.P.H., from the Rollins School of Public Health at Emory University in Atlanta, and colleagues conducted a retrospective cohort study of 1.2 million women aged 20 years or older diagnosed with invasive unilateral early-stage breast cancer and treated with surgery.
The researchers found that the proportion of the 1,224,947 women who underwent CPM nationally increased from 3.6 to 10.4 percent for those aged 45 years and older, and from 10.5 to 33.3 percent for those aged 20 to 44 years, between 2004 and 2012. The increase was seen in all states, with variation in the magnitude across states. From 2004-2006 to 2010-2012 there was an increase in the proportion of women aged 20 to 44 years who underwent CPM from 14.9 to 24.8 percent in New Jersey, compared with an increase from 9.8 to 32.2 percent in Virginia. CPM proportions were over 42 percent in the states of Nebraska, Missouri, Colorado, Iowa, and South Dakota from 2010 to 2012 among women aged 20 to 44 years.
"Future studies should examine the reasons for the geographic variation and increasing trend in the use of CPMs," the authors write.
Abstract/Full Text (subscription or payment may be required)
Editorial (subscription or payment may be required)
Physician's Briefing