December 21, 2015
Feedback to Surgical Residents Improves Use of VTE Prophylaxis
Improvement in resident performance and significant reduction in harm for patients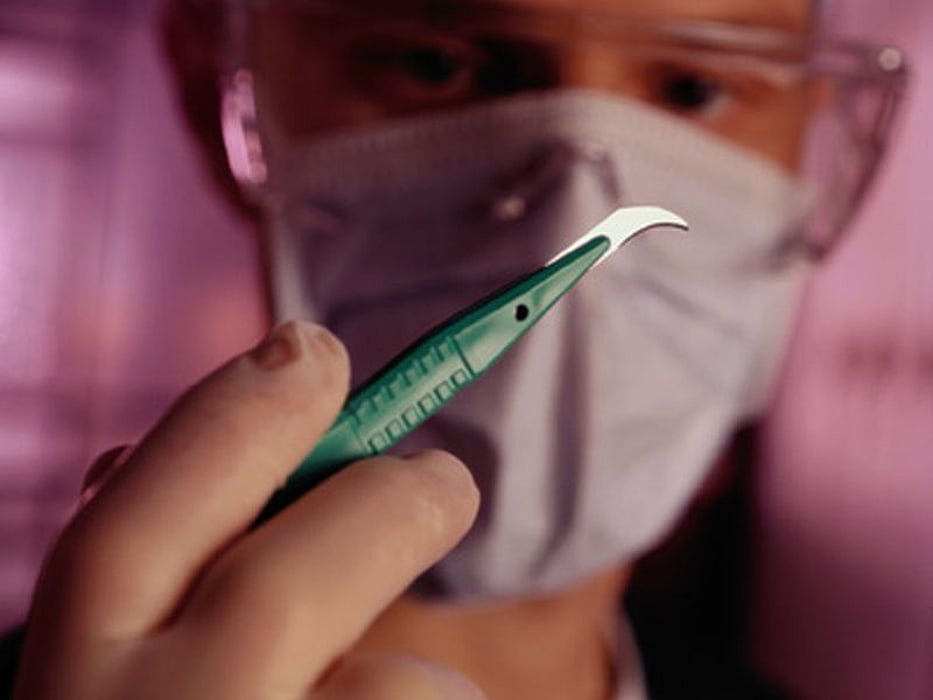 MONDAY, Dec. 21, 2015 (HealthDay News) -- For surgical residents, providing personal clinical effectiveness performance feedback regarding prescription of appropriate venous thromboembolism (VTE) prophylaxis improves performance, according to a study published online Nov. 25 in the Annals of Surgery.
Brandyn D. Lau, M.P.H., from the Johns Hopkins University School of Medicine in Baltimore, and colleagues conducted a prospective cohort study to compare outcomes across three study periods: baseline, scorecard alone, and scorecard plus coaching. Data were included for all 49 general surgery residents and 2,420 surgical patients for whom residents wrote admission orders.
The researchers found that 89.4 percent of patients were prescribed appropriate VTE prophylaxis at baseline; only 45 percent of residents prescribed appropriate VTE prophylaxis for all patients. Appropriate VTE prescription increased significantly (to 95.4 percent) during the scorecard period (P < 0.001). Significantly more residents prescribed appropriate prophylaxis for every patient for the scorecard plus coaching period (78 versus 45 percent; P = 0.0017). In both intervention periods, preventable VTE was eliminated (0 versus 0.35 percent; P = 0.046). On the Accreditation Council for Graduate Medical Education resident survey, significantly more residents reported receiving data about practice habits after feedback was provided (87 versus 38 percent; P < 0.001).
"Providing personal clinical effectiveness feedback, including data and peer-to-peer coaching, improves resident performance, and results in a significant reduction in harm for patients," the authors write.
One author disclosed financial ties to the pharmaceutical industry; one author disclosed receiving royalties from the publishing industry.
Physician's Briefing