March 23, 2020
Management of Elective Surgery Reviewed in Setting of COVID-19
Two sets of recommendations relate to management of elective surgery, triage of nonemergent operations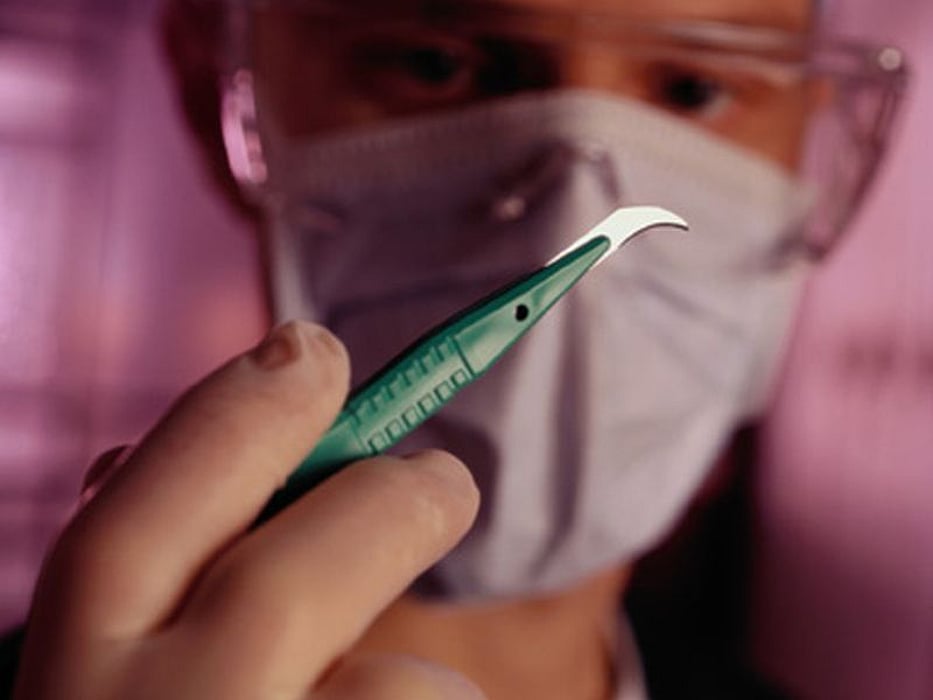 MONDAY, March 23, 2020 (HealthDay News) -- Management of elective surgical procedures in the setting of coronavirus disease 2019 (COVID-19) is addressed in two sets of recommendations published by the American College of Surgeons.
The first set of recommendations relates to the management of elective surgical procedures. Each hospital, health system, and surgeon should review all scheduled elective procedures with a plan to minimize, postpone, or cancel elective procedures until the predicted inflection point in the exposure graph has been passed. Use of essential items needed to care for patients should be minimized immediately. For surgeons in geographic COVID-19 hot zones, elective surgeries should be rescheduled, elective inpatient procedures should be shifted to outpatient settings where feasible, and plans should be made for a surge of critically ill patients.
The second set of recommendations relate to triage of nonemergent operations. Although some cases of elective surgery can be postponed indefinitely, most are associated with progressive disease that will continue to progress in the absence of surgical intervention. For a given procedure, the medical need should be established by experts to determine the potential risks of delay. Furthermore, logistical feasibility should be determined by administrative personnel who must consider facility resources and provider and community safety and well-being. Risk to the patient should include an assessment of the risk of proceeding and the risk of delay, based on the expectation that a delay of six to eight weeks or more may be required.
"Although COVID-19 is a clear risk to all, it is but one of many competing risks for patients requiring surgical care," the American College of Surgeons wrote in the second set of recommendations.
Recommendations for Management of Elective Surgical Procedures
Guidance for Triage of Non-Emergent Surgical Procedures
Physician's Briefing