February 11, 2016
Early Surgery Common for Uncomplicated Diverticulitis
More than half of elective resections done after fewer than three preceding episodes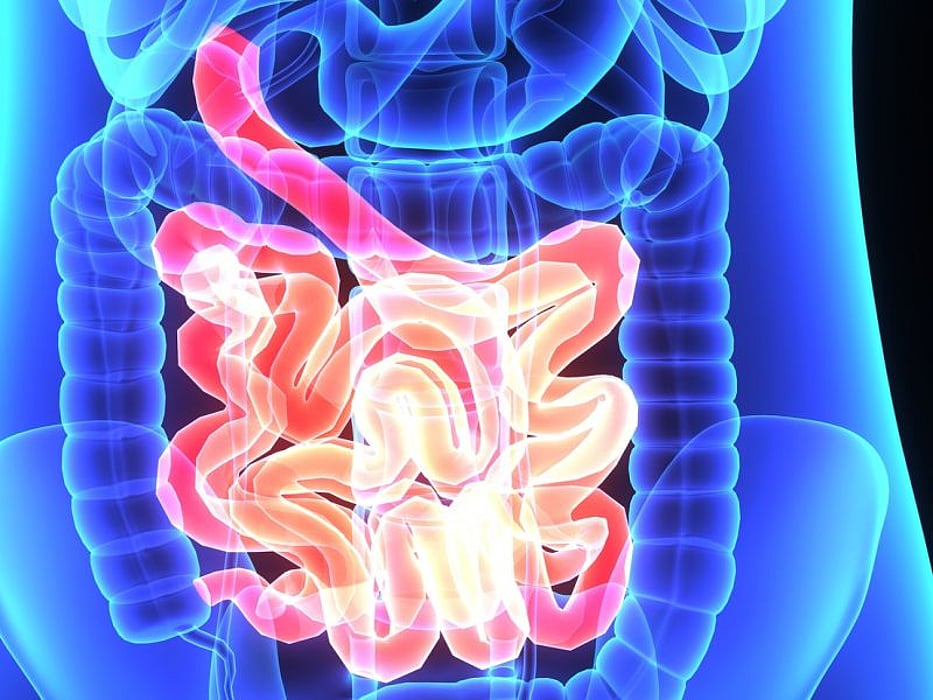 THURSDAY, Feb. 11, 2016 (HealthDay News) -- Elective colon resection is often performed after fewer than three previous episodes of uncomplicated diverticulitis, according to research published online Feb. 10 in JAMA Surgery.
Vlad V. Simianu, M.D., M.P.H., of the University of Washington in Seattle, and colleagues conducted a nationwide, retrospective cohort study from 2009 to 2012 to assess patterns of episodes of diverticulitis before surgery and factors associated with early surgery. Data were analyzed from inpatient, outpatient, and antibiotic prescription claims for diverticulitis in MarketScan (Truven Health Analytics) databases.
The researchers found that 5,604 (6.4 percent) of 87,461 immunocompetent patients with at least one claim for diverticulitis underwent a resection. In the final study cohort of 3,054 nonimmunocompromised patients who underwent elective surgery for uncomplicated diverticulitis, more than half (55.6 percent) were male. Based on type of claims counted, resection was performed after fewer than three preceding episodes in 94.9 percent of patients for inpatient claims only, in 80.5 percent of patients for outpatient claims only, and in 56.3 percent of patients for all types of claims. Based on all types of claims, patients having early surgery versus those having delayed surgery were similar in mean age (47.7 years for both; P = 0.91), less likely to undergo laparoscopy (65.1 versus 70.8 percent; P = 0.001), and had a greater time interval between the last two episodes of diverticulitis preceding surgery (157 versus 96 days; P < 0.001).
"The concerned, informed, and ethical surgeon will adhere to the recommendations proposed by almost all of the national surgical societies to improve the care for patients with diverticulitis and avoid operation on early uncomplicated diverticulitis," writes the author of an accompanying editorial.
Abstract
Full Text
Editorial (subscription or payment may be required)
Physician's Briefing