April 11, 2016
Doctors Report on Success of Throat Reconstruction
Seven years after receiving metal stents, donated skin tissue, patient can swallow and eat normal food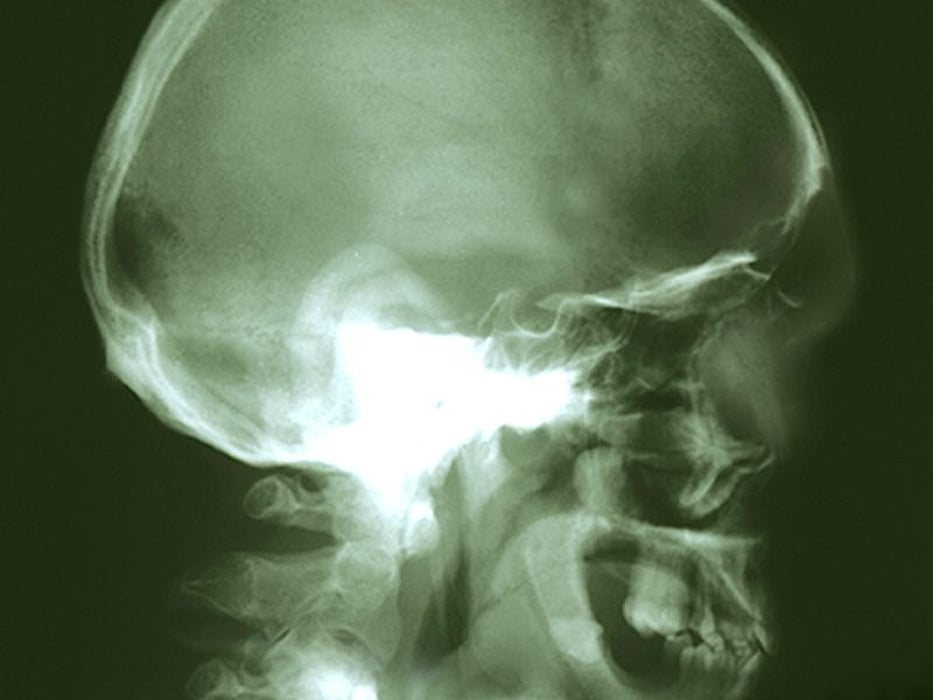 MONDAY, April 11, 2016 (HealthDay News) -- An American man who underwent throat reconstruction seven years ago has no dysphagia and can eat normal food, according to a report published online April 8 in The Lancet.
The man's severely damaged esophagus was reconstructed using commercially available metal stents and donated skin tissue. The stents -- approved in the United States to help esophageal cancer patients with a throat obstruction to swallow -- provided a scaffold for the tissue to grow on. Initially, the 24-year-old man had a life-threatening infection and couldn't swallow because of complications from an earlier car crash that left him partially paralyzed. The patient had a nearly 2-inch defect in his esophagus that was too large to repair with conventional surgery, despite several attempts.
Previously, the tissue regeneration technique had only been tested in animals. The medical team had planned to remove the stents 12 weeks after reconstruction surgery. But, the patient put off removal for three-and-a-half years due to fears about possible narrowing or leakage in his esophagus, according to the report. One year after the stents were removed, endoscopy showed scarring and regeneration of all five layers of the esophagus wall. In addition, swallowing tests showed the esophagus muscles were functioning normally.
"This is a first-in-human operation and one that we undertook as a lifesaving measure once we had exhausted all other options available to us and the patient," study author Kulwinder Dua, M.D., from the Medical College of Wisconsin in Milwaukee, said in a journal news release. Further research in animals and people is needed to determine if this method can be repeated and used in similar cases, he added.
Abstract
Full Text (subscription or payment may be required)
Editorial (subscription or payment may be required)
Physician's Briefing