April 7, 2016
FDA OKs System for Certain Lap Power Morcellator Procedures
But most women aren't candidates because of cancer risk, agency says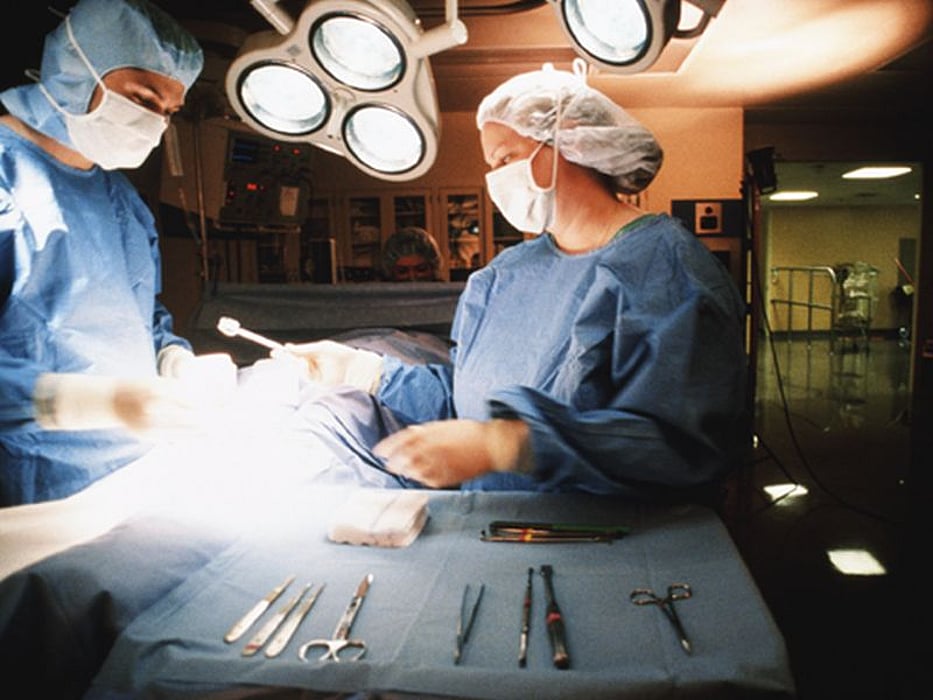 THURSDAY, April 7, 2016 (HealthDay News) -- The U.S. Food and Drug Administration on Thursday said it would permit limited use of a "tissue containment system" in conjunction with laparoscopic power morcellators.
But the FDA still warns against using laparoscopic power morcellators in most women because the procedure can spread undetected cancer cells.
The device, called the PneumoLiner, will be permitted only when uterine tissue is not suspected to contain cancer, the agency said. And its maker must warn patients and doctors that the device has not been proven to reduce the risk of spreading cancer during these procedures.
"The PneumoLiner is intended to contain morcellated tissue in the very limited patient population for whom power morcellation may be an appropriate therapeutic option -- and only if patients have been appropriately informed of the risks," William Maisel, M.D., M.P.H., chief scientist at the FDA's Center for Devices and Radiological Health, said in an agency news release. "This new device does not change our position on the risks associated with power morcellation. We are continuing to warn against the use of power morcellators for the vast majority of women undergoing removal of the uterus or uterine fibroids."
PneumoLiner is manufactured by Advanced Surgical Concepts Ltd. in Bray, Ireland.
Physician's Briefing