October 21, 2016
Surgeon Experience Influences Post-Op Mobilization Orders
Choice of construct, previous experience of construct failure, lack of audit data influence decisions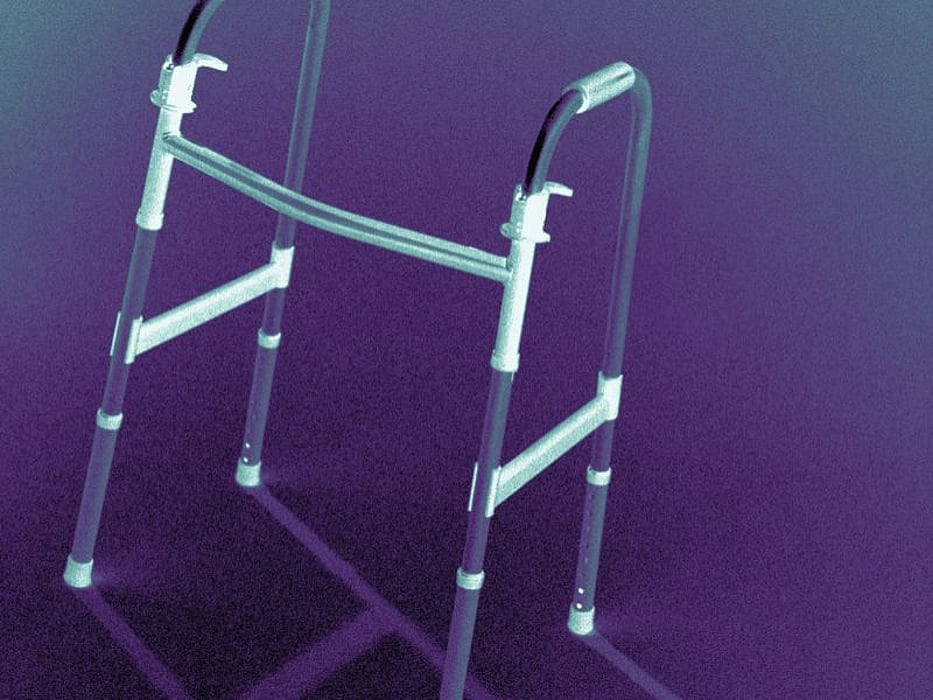 FRIDAY, Oct. 21, 2016 (HealthDay News) -- Patient characteristics and surgeon factors influence surgeons' postoperative weight-bearing orders after hip fracture repair, according to research published online Oct. 6 in the Journal of Evaluation in Clinical Practice.
Leslie Carlin, Ph.D., from the University of Toronto Faculty of Medicine, and colleagues interviewed 20 orthopedic surgeons across Canada who perform hip fracture repair surgery to examine their attitudes and behavior toward patient management for weight bearing.
The researchers found that both patient characteristics and surgeon factors influenced surgeons' postoperative weight-bearing orders. Almost all patients agreed that weight bearing as tolerated was therapeutic for most hip fracture repair or replacement patients, while surgeons described specific patient characteristics that would reduce the value of immediate weight bearing. These included poor bone quality and specific fracture patterns. Choice of construct, previous experience of construct failure, and lack of local audit data relating to weight-bearing decisions and patient outcomes were surgeon factors that affected postoperative mobilization orders.
"Thus, although familiar with best practice guidelines, surgeons also have 'rules to break the rules,'" the authors write. "In an era when 'good' medicine leans toward science rather than art, the role of individual experience in decision making with regard to hip fracture care continues to be important and would benefit from being discussed open."
Physician's Briefing