January 22, 2020
Long-Term Outcomes Worse for Firearm Versus Car Crash Survivors
Firearm injury survivors more likely to have daily pain, screen positive for PTSD, have worse HRQoL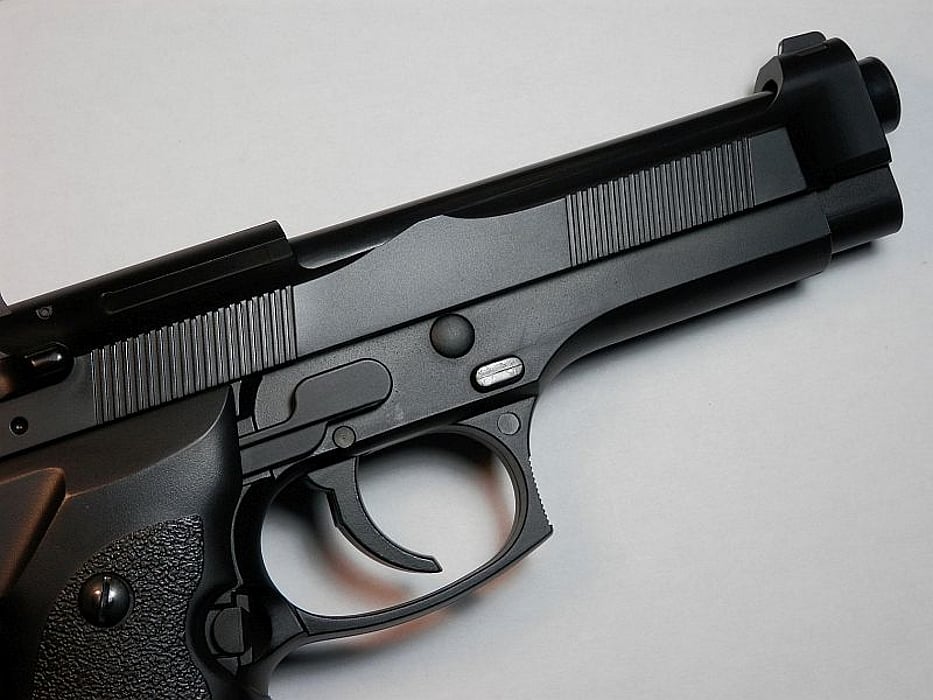 WEDNESDAY, Jan. 22, 2020 (HealthDay News) -- Survivors of firearm-related injury have worse long-term outcomes compared with survivors of motor vehicle crashes (MVCs), according to a study published online Jan. 16 in the Annals of Surgery.
Juan Pablo Herrera-Escobar, M.D., M.P.H., from Brigham and Women's Hospital in Boston, and colleagues contacted adult patients six to 12 months after moderate-to-severe injury from a firearm or MVC who were treated at three level I trauma centers during 2015 to 2018. The authors examined the presence of daily pain, screening for posttraumatic stress disorder (PTSD), new functional limitations, return to work, and physical and mental health-related quality of life among 63 firearm injury survivors.
The researchers found that 67.7, 53.2, 38.7, and 59.1 percent of survivors reported daily pain, screened positive for PTSD, reported a new functional limitation in an activity of daily living, and had not returned to work, respectively. Overall physical and mental health-related quality of life was significantly reduced among firearm injury survivors compared with population norms. Firearm injury survivors were more likely to have daily pain and screen positive for PTSD (adjusted odds ratios, 2.30 and 3.06, respectively) and had significantly worse physical and mental health-related quality of life compared with 225 matched MVC survivors.
"Firearm injuries are about more than the lives lost and the initial medical care; we must also recognize the long-term burden born by survivors," the authors write.
Abstract/Full Text (subscription or payment may be required)
Physician's Briefing