July 28, 2016
Pancreaticoduodenectomy Costs High at Safety-Net Hospitals
Marked cost savings with redistribution of patients from high- to medium- or low-burden hospitals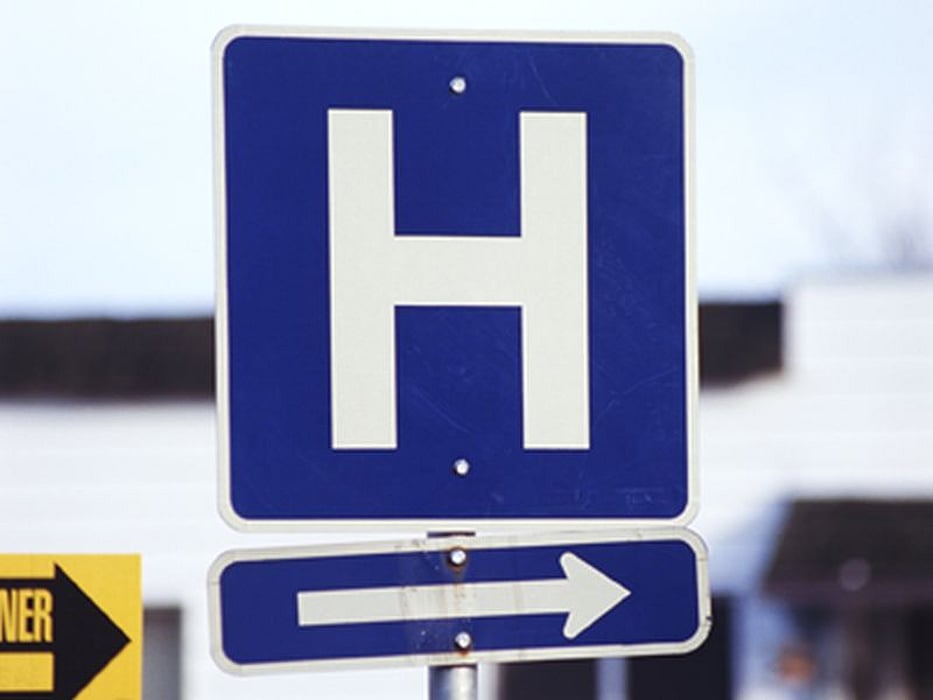 THURSDAY, July 28, 2016 (HealthDay News) -- Pancreaticoduodenectomy (PD) is associated with high costs at safety-net hospitals, according to a study published online July 27 in JAMA Surgery.
Derek E. Go, from the University of Cincinnati School of Medicine, and colleagues modeled different techniques for reducing the cost of complex surgery performed at safety-net hospitals carrying out PD. Data were included for 15,090 patients who underwent PD during the five years of the study.
The researchers found that among safety-net hospitals, 28.0, 63.0, and 9.0 percent of patients were treated at low-burden hospitals (LBHs), medium-burden hospitals (MBHs), and high-burden hospitals (HBHs), respectively. Higher rates of complications or comorbidities were seen at HBHs, and they had more patients with increased illness severity. Perioperative mortality was 3.7 percent at HBHs, compared with 1.6 and 1.7 percent at LBHs and MBHs, respectively (P < 0.001). When all clinical and cost data were considered, PDs at HBHs cost $35,303 per patient, compared with $27,130 at MBHs and $25,916 at LBHs. A cost reduction of up to $4,607 was seen for HBH patients by reducing perioperative complications or comorbidities by 50 percent. Cost savings of $9,155 were seen per HBH patient with redistribution of HBH patients to LBHs and MBHs.
"Redirecting patients away from safety-net hospitals for complex surgery may represent the best option for reducing costs," the authors write.
Abstract
Full Text (subscription or payment may be required)
Editorial (subscription or payment may be required)
Physician's Briefing