January 11, 2017
Postacute Care Setting Drives Spending on Care After Surgery
Variation in postacute care spending attenuated after adjustment for postacute care setting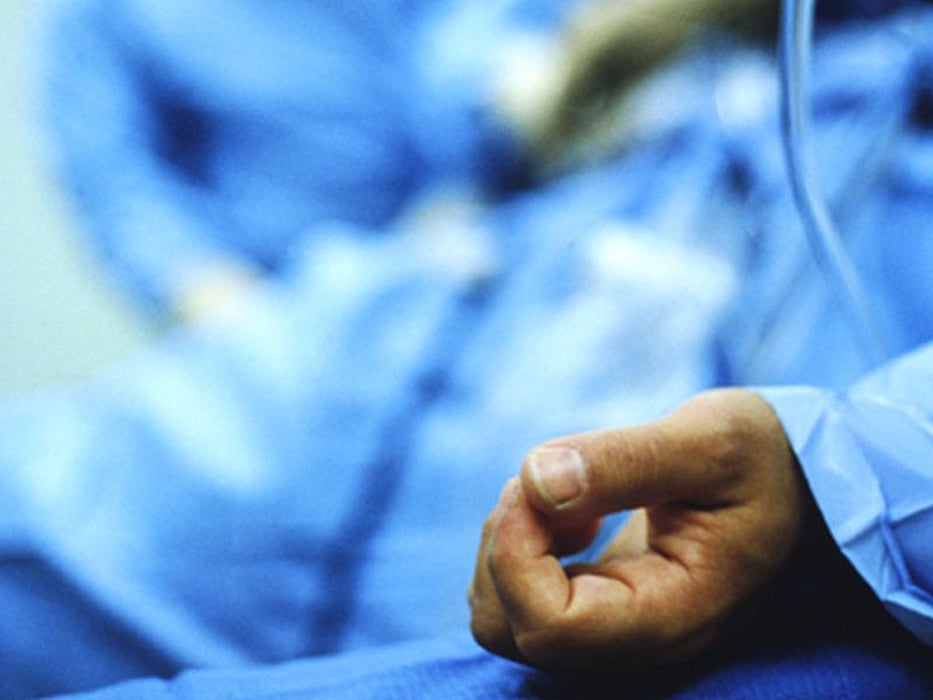 WEDNESDAY, Jan. 11, 2017 (HealthDay News) -- Spending on care after surgery is mainly driven by postacute care setting, according to a study published in the January issue of Health Affairs.
Lena M. Chen, M.D., from the University of Michigan Health System in Ann Arbor, and colleagues examined postacute care spending for fee-for-service Medicare beneficiaries after three common surgical procedures during 2009 to 2012.
The researchers observed wide variation between hospitals in the lowest versus highest quintiles for postacute care, with differences of 129, 103, and 82 percent for total hip replacement, coronary artery bypass grafting (CABG), and colectomy, respectively. After adjustment for the intensity of postacute care, wide variation persisted. After adjustment for postacute care setting (home health care, outpatient rehabilitation, skilled nursing facility, or inpatient rehabilitation facility), the variation was attenuated to 16, 4, and 21 percent for hip replacement, CABG, and colectomy, respectively.
"Health systems seeking to improve surgical episode efficiency should collaborate with patients to choose the highest-value postacute care setting," the authors write.
One author disclosed financial ties to ArborMetrix.
Abstract
Full Text (subscription or payment may be required)
Physician's Briefing