January 28, 2016
Evidence Lacking for Biological Mesh in Hernia Repair
More expensive than synthetic mesh and superior efficacy has not been demonstrated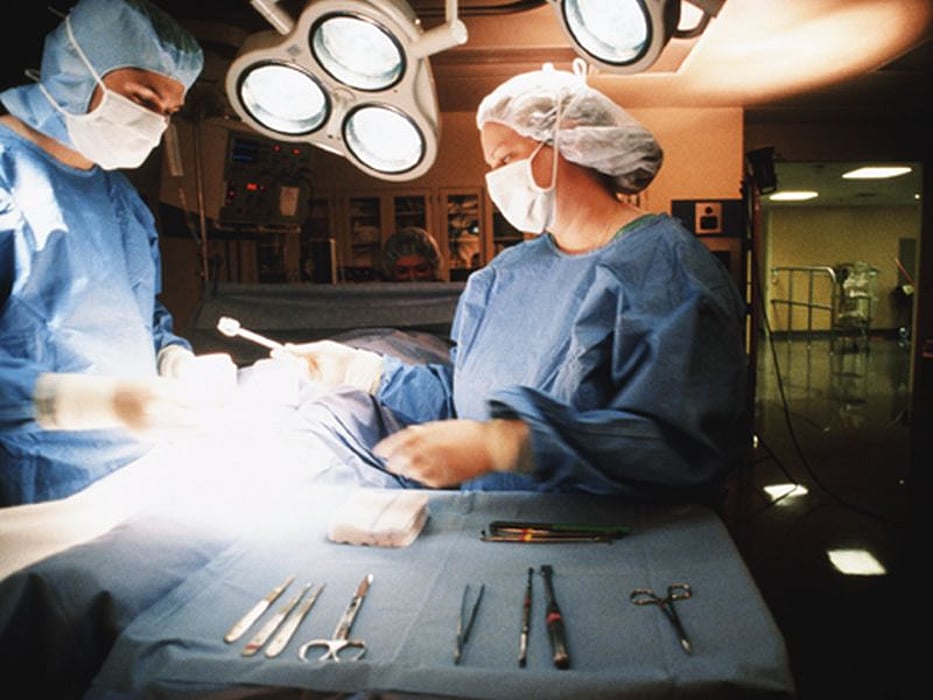 THURSDAY, Jan. 28, 2016 (HealthDay News) -- A review of the literature on the use of biological mesh for abdominal hernia repair did not yield evidence of superior performance compared with lower-cost synthetic mesh, according to research published online Jan. 27 in JAMA Surgery.
Sergio Huerta, M.D., of the University of Texas Southwestern School of Medicine in Dallas, and colleagues searched multiple electronic databases and reviewed the published evidence for the use of biological mesh materials to reinforce abdominal wall hernia repair.
The researchers found that 20 of 274 screened articles met the search criteria. Most of the studies were case series, and only three were comparative studies. There were no randomized clinical trials. Outcomes were described for a total of 1,033 patients. Follow-up time, operative technique, meshes used, and patient selection criteria varied widely across studies. Outcomes, including clinical outcomes such as fistula formation and infection, were reported inconsistently. In 16 of the 20 studies, conflicts of interest were not reported. Recurrence rates ranged from 0 to 80 percent. All of the biological mesh devices received FDA approval based on substantial equivalence to a group of nonbiological predicate devices that averaged one-third less in cost.
"There is insufficient evidence to determine the extra costs associated with or the clinical efficacy of biological mesh materials for the repair of abdominal wall hernia," the authors write.
Abstract
Full Text
Editorial (subscription or payment may be required)
Physician's Briefing