January 5, 2017
Artificial Larynx Implant Feasible After Total Laryngectomy
New device has improved long-term quality of life in patient with total laryngectomy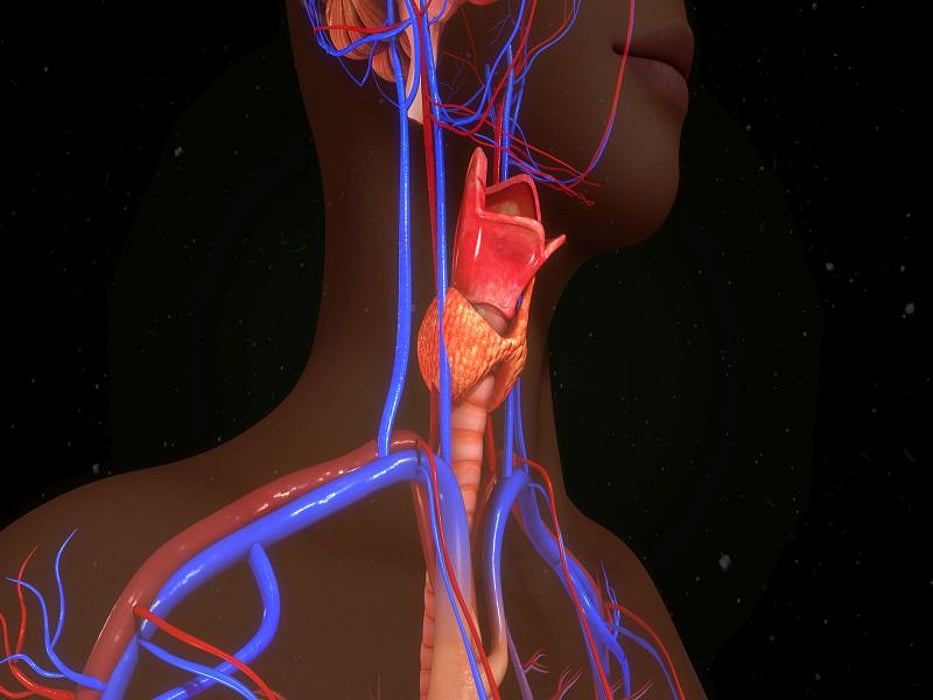 THURSDAY, Jan. 5, 2017 (HealthDay News) -- An artificial larynx has provided long-term relief for a throat cancer patient in France who had a total laryngectomy, according to a letter to the editor published in the Jan. 5 issue of the New England Journal of Medicine.
The 56-year-old man can now speak with an intelligible whisper and breathe normally, lead author Nihal Engin Vrana, Ph.D., vice president of Protip Medical, the French company that created the artificial larynx, told HealthDay.
The patient, who lives in Alsace, received the implant in 2015. He has lived well with it for longer than 16 months, according to the authors. The patient also has a fully restored sense of smell, which had been compromised by removal of his larynx.
"The device contains a permanent titanium tracheal prosthesis with a porous distal end to improve soft-tissue integration and a removable titanium open-ventilation cap with a conformation that allows the continuous passage of air while protecting the patient's airway from aspiration," the authors write. "This cap allows the patient to breathe and drink fluids. When the patient coughs, the upper flap can open transiently to allow the expulsion of bronchopulmonary secretions."
Funding for the research was provided in part by Protip Medical.
Physician's Briefing