April 5, 2017
Increased Cancer Risk for Childhood Kidney Recipients
Highest risk for standardized incidence ratios for lymphoproliferative disease and cervical cancer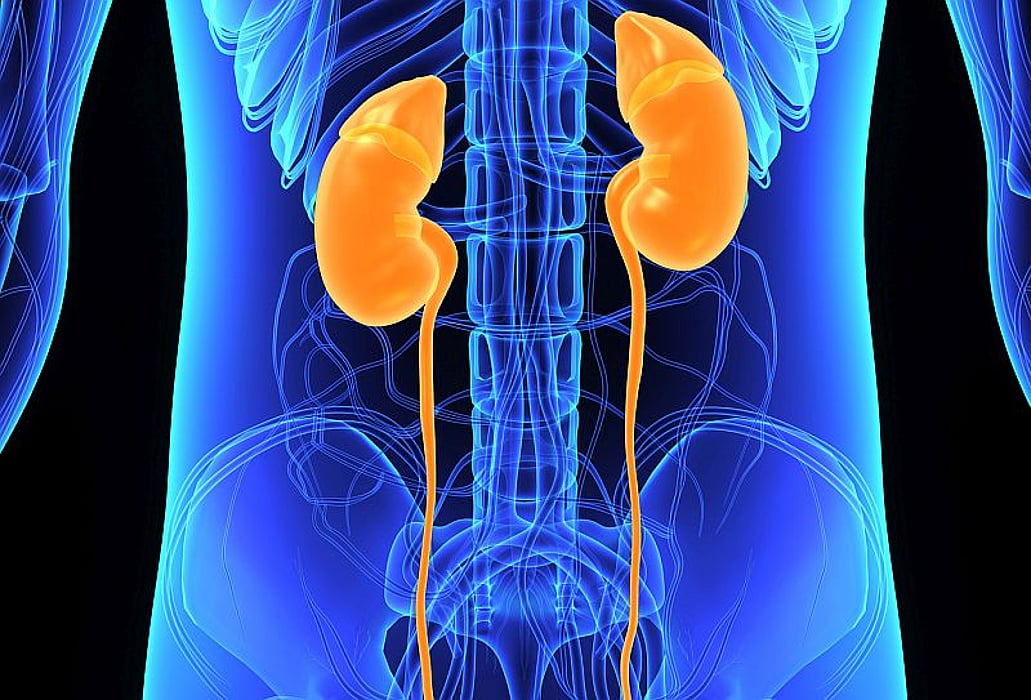 WEDNESDAY, April 5, 2017 (HealthDay News) -- Childhood kidney recipients have increased cancer risk, according to a study published online March 29 in the American Journal of Transplantation.
Anna Francis, from the University of Sydney, and colleagues examined the overall and site-specific incidences of cancer after kidney transplantation in 1,734 childhood recipients using data from the Australian and New Zealand Dialysis and Transplant Registry. The incidences were compared with population-based data using standardized incidence ratios (SIRs).
The researchers found that over a median follow-up of 13.4 years, 16.7 percent developed cancer (196 nonmelanoma skin cancers, 143 non-skin cancers). The 25-year cumulative incidences of any cancer, non-melanoma skin cancer, and non-skin cancer were 27, 20, and 14 percent, respectively. For non-skin cancer, the SIR was 8.23, with the highest risk for post-transplant lymphoproliferative disease and cervical cancer (SIRs, 45.80 and 29.4, respectively). Risk factors for cancer included increasing age at transplantation, white race, and having a functioning transplant (adjusted hazard ratios, 1.10 [per year], 3.36, and 2.27, respectively).
"Cancer risk, particularly for viral-related cancers, is increased substantially after kidney transplantation during childhood," the authors write.
Abstract
Full Text (subscription or payment may be required)
Physician's Briefing