December 26, 2017
Preoperative G-Tube Placement Associated With Cost Savings
In patients with aerodigestive tract cancers, pre- versus postoperative placement linked to lower costs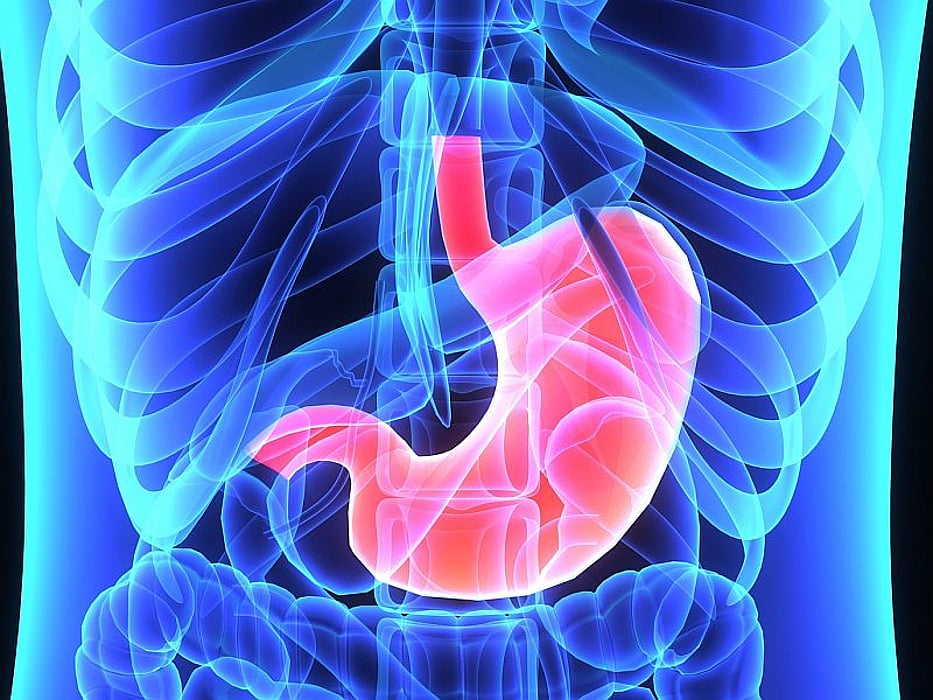 TUESDAY, Dec. 26, 2017 (HealthDay News) -- Preoperative placement of gastrostomy tubes (G-tubes) in patients with head and neck cancer yields cost savings, according to a study published online Nov. 13 in Head & Neck.
Ashley C. Mays, M.D., from the MD Anderson Cancer Center in Houston, and colleagues retrospectively reviewed the charts of 590 patients with aerodigestive tract cancers from 2010 to 2015 to compare the cost differences between pre- and postoperative placement of G-tubes.
The researchers found that there was a $7,624 inpatient cost savings for G-tubes placed preoperatively ($26,060) versus postoperatively ($33,754). There were no significant differences in post-discharge costs between the groups. Total cost savings for preoperative placement versus postoperative placement was $9,248 ($39,751 versus $48,999). This was true despite findings that patients with preoperative G-tubes had lower body mass index, higher Association of Anesthesiologist class, more preoperative radiation, and more free tissue transfer reconstruction.
"There is potential for savings by placing G-tubes preoperatively, possibly driven by decreased length of stay, despite data suggesting that patients with G-tubes placed preoperatively are higher risk," the authors write.
Abstract
Full Text (subscription or payment may be required)
Physician's Briefing