November 15, 2017
Findings Support Endovascular Repair of Aortic Aneurysm
Lower mortality at three years and gain in average QALY for endovascular versus open repair group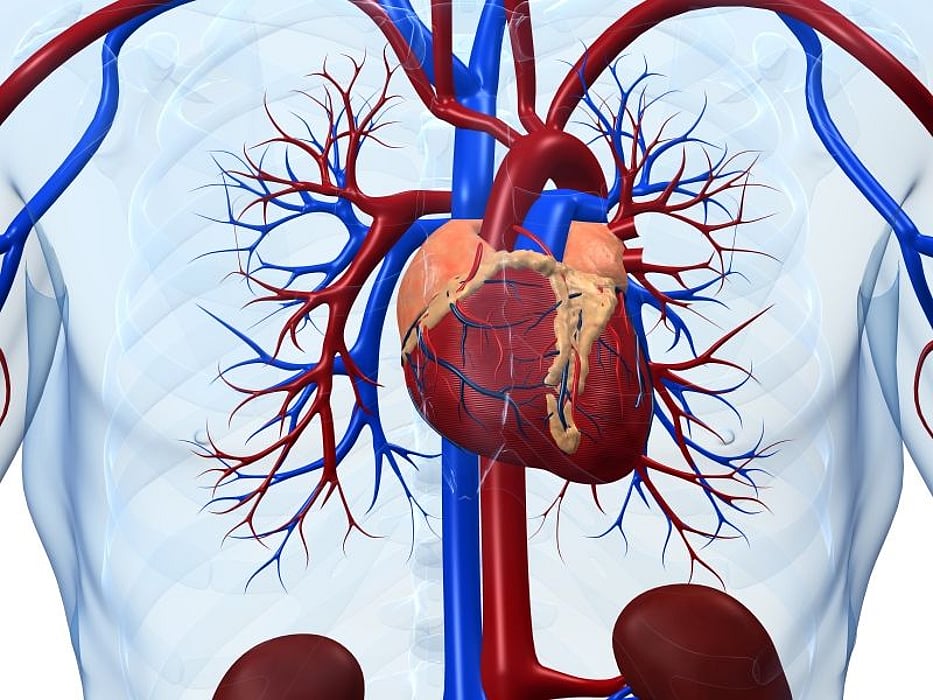 WEDNESDAY, Nov. 15, 2017 (HealthDay News) -- For patients with suspected ruptured abdominal aortic aneurysm, endovascular repair is associated with a survival advantage at three years compared with open repair, according to a study published online Nov. 14 in the BMJ.
Pinar Ulug, Ph.D., from Imperial College London, and colleagues conducted a randomized trial involving 613 eligible patients with a clinical diagnosis of ruptured aneurysm (316 randomized to an endovascular strategy and 297 to open repair).
The researchers found that mortality was similar by 90 days, but in the midterm (three months to three years), fewer deaths occurred in the endovascular versus the open repair group (hazard ratio [HR], 0.57; 95 percent confidence interval [CI], 0.36 to 0.9), resulting in lower mortality at three years (48 versus 56 percent). By seven years, mortality was similar in the two groups (about 60 percent; HR, 0.92; 95 percent CI, 0.75 to 1.13). The results were more pronounced for the 502 patients with repaired ruptures, with lower mortality at three years for the endovascular group (42 versus 54 percent; odds ratio, 0.62 [95 percent CI, 0.43 to 0.88]) and no difference between the groups after seven years (HR, 0.86; 95 percent CI, 0.68 to 1.08). There was a gain in average quality-adjusted life years of 0.17 at three years in the endovascular strategy group (95 percent CI, 0 to 0.33).
"These findings support the increasing use of an endovascular strategy, with wider availability of emergency endovascular repair," the authors write.
Physician's Briefing