October 31, 2019
ACS: Outcomes Worse With Delay in Performing Cholecystectomy
Poorer outcomes seen if surgery delayed for more than 72 hours after admission for acute cholecystitis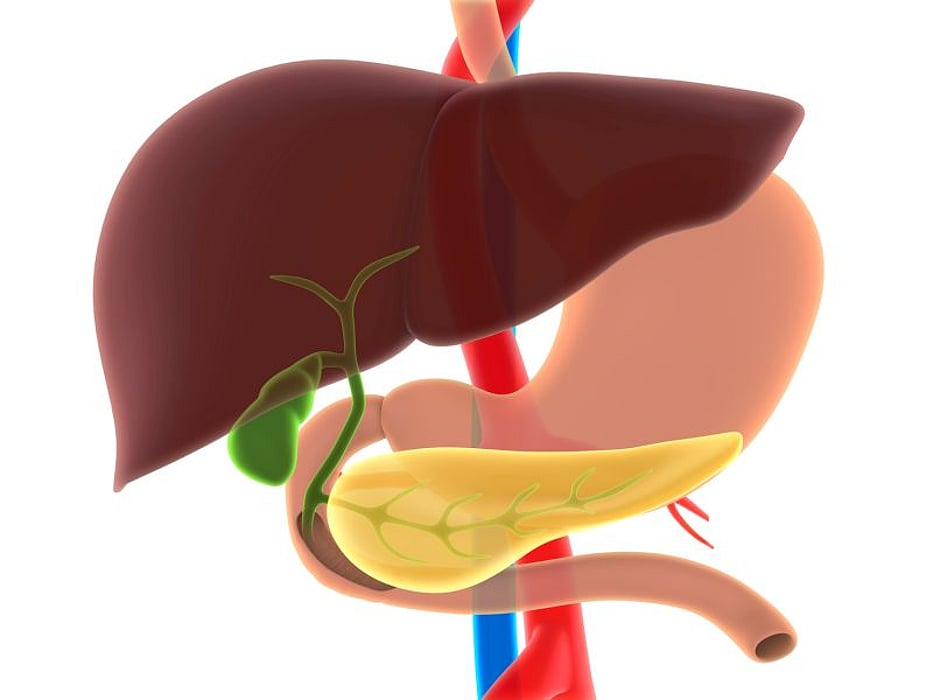 THURSDAY, Oct. 31, 2019 (HealthDay News) -- Delaying cholecystectomy for acute cholecystitis for more than 72 hours after admission is associated with an increased length of stay and increased rates of complications and readmission, according to a study presented at the annual meeting of the American College of Surgeons, held from Oct. 27 to 31 in San Francisco.
Michael T. Scott, M.D., from the Rutgers Robert Wood Johnson Medical School in New Brunswick, New Jersey, and colleagues queried the 2012 to 2016 ACS National Surgical Quality Improvement Program for patients undergoing cholecystectomy for acute cholecystitis. Patients were classified according to time from admission to surgery: <24 hours (12,968 patients; 26.3 percent), 24 to 72 hours (26,758 patients; 54.3 percent), and >72 hours (9,594 patients; 19.5 percent).
The researchers found that patients undergoing the operation >72 hours after admission had a significantly longer postoperative length of stay and total length of stay compared with those undergoing surgery within 24 hours (1.17 and 4.9 days, respectively). They were also more likely to have an open cholecystectomy (odds ratio, 1.28). Patients undergoing surgery >72 hours after admission also had significantly increased odds of venous thromboembolism, postoperative sepsis, and readmission within 30 days (odds ratios, 1.83, 1.53, and 1.25, respectively).
When surgery is not delayed, "[i]n addition to a better outcome for the patient, you are also saving money for the health care delivery system," a coauthor said in a statement.
Physician's Briefing