October 6, 2020
ASA: Mortality After Reoperation Higher in Black Children
And non-Hispanic Black, Asian, Hispanic children less likely to have surgery than White children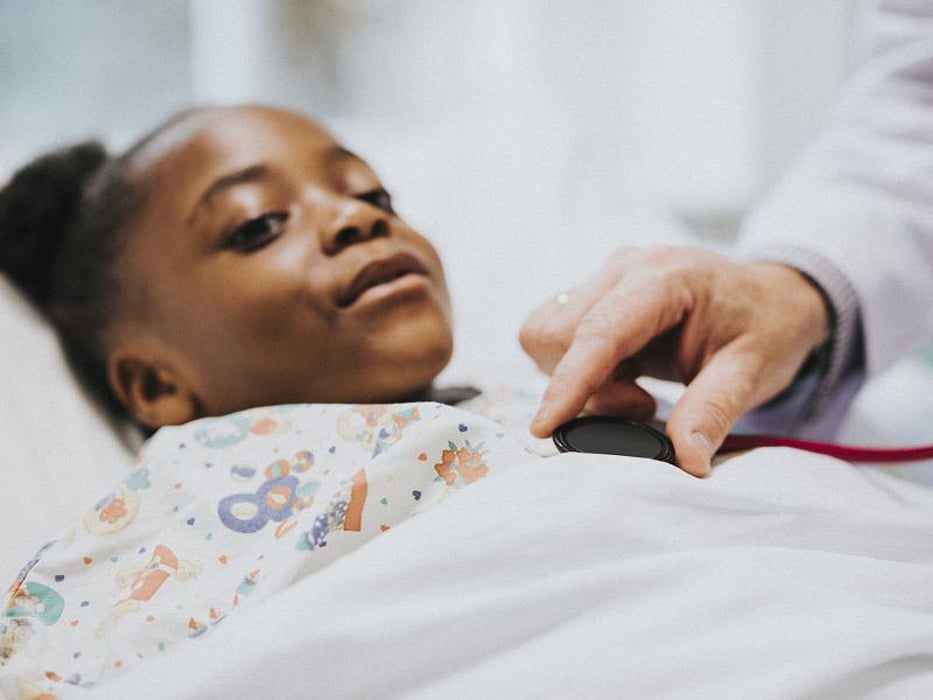 TUESDAY, Oct. 6, 2020 (HealthDay News) -- African American (AA) children are more likely to experience failure to rescue (FTR) after return to the operating room for unplanned reoperation, and minority children are less likely to receive surgical care than White children, according to two studies presented at ANESTHESIOLOGY, the annual meeting of the American Society of Anesthesiologists, held virtually from Oct. 2 to 5.
Brittany Willer, M.D., from the Nationwide Children's Hospital in Columbus, Ohio, and colleagues used the National Surgical Quality Improvement database (2012 to 2017) to assemble a cohort of children who underwent inpatient surgery, divided according to the risk for return to the operating room. The researchers found that 4.5 percent of the 276,917 children returned to the operating room. The rates of FTR were 0.4 and 3.5 percent in the low- and high-risk groups, respectively. Children of AA race had relatively greater odds of FTR across the four risk groups. Among high-risk children, being AA relative to White was associated with increased odds of FTR (odds ratio, 2.29).
Ethan Sanford, M.D., from the UT Southwestern Medical Center in Dallas, and colleagues used data from the National Health Interview Survey to assess disparities in pediatric surgical care from 1999 to 2018. Data were included for 227,025 children aged younger than 18 years; 4.9 percent received surgery in the previous 12 months. The researchers found that compared with non-Hispanic White children, non-Hispanic Black, Asian, and Hispanic children were less likely to have surgery (adjusted odds ratios, 0.58, 0.42, and 0.65, respectively). Among Hispanic versus non-Hispanic children, lack of a maternal high school degree was associated with a greater decreased adjusted odds ratio for surgery.
"Racial and ethnic disparities in pediatric surgery may result in worsened outcomes of surgical pathology," Sanford and colleagues write.
Press Release
Abstract - Willer
Abstract - Sanford
More Information
Physician's Briefing