December 11, 2014
Autologous Islet Transplant With Remote Islet Isolation Safe
For patients with chronic pancreatitis, pancreas resection with autologous transplantation is effective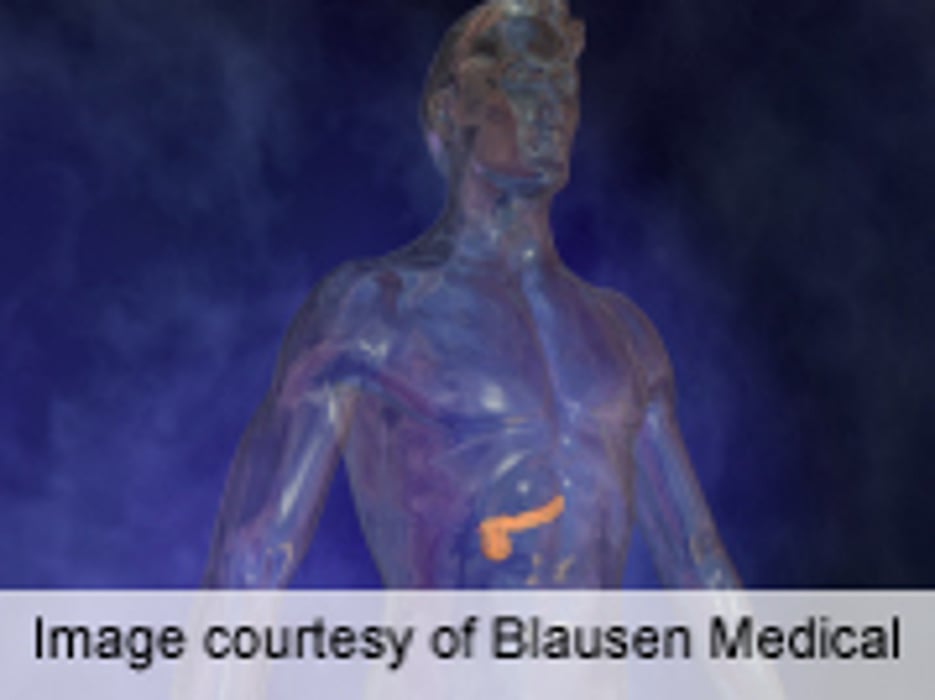 THURSDAY, Dec. 11, 2014 (HealthDay News) -- Autologous islet transplantation with remote islet isolation after pancreas resection seems safe and effective for chronic pancreatitis, according to a study published online Dec. 10 in JAMA Surgery.
Denise S. Tai, M.D., from the David Geffen School of Medicine at the University of California in Los Angeles, and colleagues conducted a retrospective cohort study at a tertiary academic referral center to examine outcomes of near-total or total pancreatectomy and autologous islet transplantation using remote islet isolation. Nine patients with chronic pancreatitis underwent pancreas resection followed by transport to a remote facility for islet isolation with immediate transplantation via portal vein infusion.
The researchers found that eight of the patients had successful islet isolation following near-total or total pancreatectomy. Of the six patients who underwent total pancreatectomy, four had islet yields exceeding 5,000 islet equivalents per kilogram of body weight. All nine patients had significantly reduced pain or were pain free at two months after surgery. Two of these patients did not require insulin, and one required low doses. The mean cost of transport was $16,527 and the mean time involved in transport was 3.5 hours.
"Because many centers lack access to an islet-isolating facility, we describe our experience using a regional two-center collaboration as a successful model to remotely isolate cells, with outcomes similar to those of larger case series," the authors write.
Abstract
Full Text (subscription or payment may be required)
Physician's Briefing