September 19, 2012
Early Risks, but Better Weight Control With Duodenal Switch
Procedure less commonly used than gastric bypass; greater benefits, especially for superobese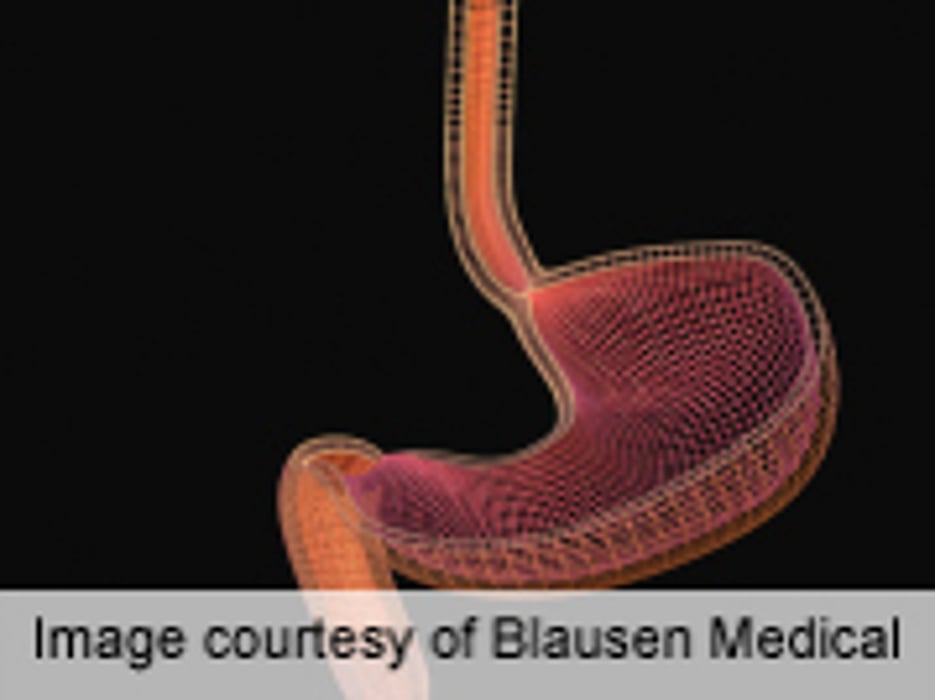 WEDNESDAY, Sept. 19 (HealthDay News) -- For obese patients undergoing bariatric surgery, biliopancreatic diversion/duodenal switch (DS) is less commonly used than gastric bypass (GB), but despite increased early risks, the procedure is associated with better weight and comorbidity control, according to research published online Sept. 17 in the Archives of Surgery.
Daniel W. Nelson, D.O., and colleagues from the Madigan Army Medical Center in Ft. Lewis, Washington, compared outcomes in a retrospective review of 1,545 patients who underwent DS and 77,406 who underwent GB from 2007 to 2010.
The researchers found that DS correlated with significantly longer operative times, greater blood loss, and longer hospital length-of-stay (all P < 0.05), as well as with higher rates of early reoperation compared with GB (3.3 versus 1.5 percent). At all follow-up intervals, the percentage of change in body mass index (BMI) was significantly greater in the DS group. Based on subgroup analysis of the superobese population (BMI >50 kg/m²), at two years, there was a significantly greater percentage of excess body weight loss in the DS group (79 versus 67 percent). The DS group had significantly superior control of comorbidities, including diabetes, hypertension, and sleep apnea. Compared with the GB groups, the DS group had a significantly reduced risk of weight loss failure, with greater reductions in those with a BMI >50 kg/m².
"The DS is a less commonly used bariatric operation, with higher early risks compared with GB," the authors write. "However, the DS achieved better weight and comorbidity control, with even more pronounced benefits among the superobese."
Abstract
Full Text (subscription or payment may be required)
Editorial (subscription or payment may be required)
Physician's Briefing