May 12, 2017
Enhanced Recovery After Surgery Program Ups Outcomes
Lower hospital length of stay and postoperative complication rates after implementation of ERAS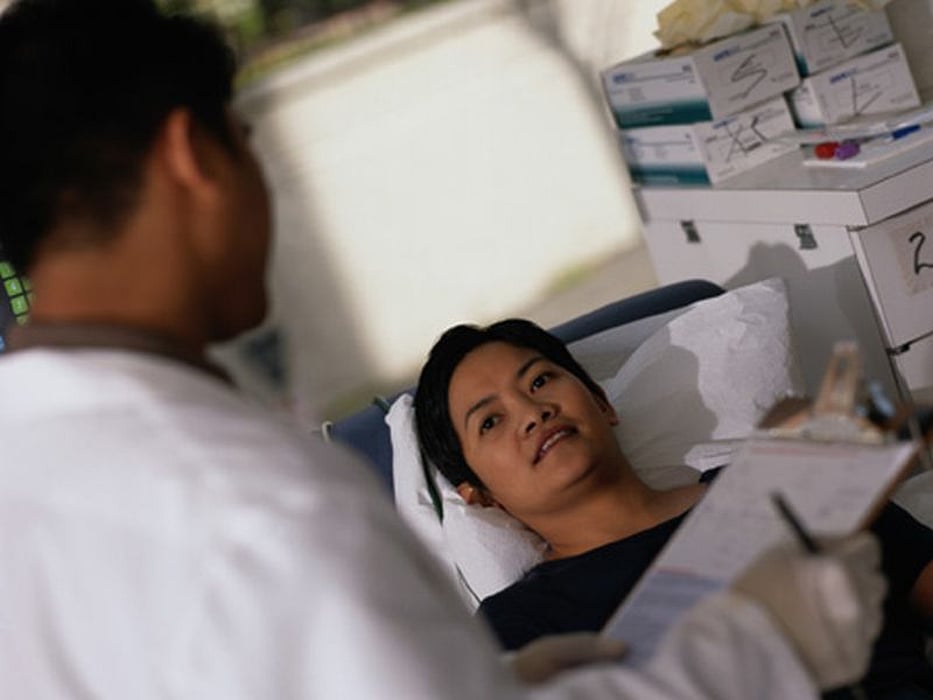 FRIDAY, May 12, 2017 (HealthDay News) -- An enhanced recovery after surgery (ERAS) program is associated with improved outcomes for patients undergoing elective colorectal resection and emergency hip fracture repair, according to a study published online May 10 in JAMA Surgery.
Vincent X. Liu, M.D., from Kaiser Permanente in Oakland, Calif., and colleagues examined the outcomes of an ERAS program among 3,768 patients undergoing elective colorectal resection and 5,002 patients undergoing emergency hip fracture repair. A pre-post difference-in-differences study was conducted before and after ERAS implementation in the target populations, compared with contemporaneous surgical comparator groups (5,556 patients undergoing elective gastrointestinal surgery and 1,523 patients undergoing emergency orthopedic surgery).
The researchers observed significantly greater changes in the ERAS target populations in most process metrics after implementation compared with comparator surgical populations, including in ambulation, nutrition, and opioid use. After implementation, among ERAS target populations, hospital length of stay and postoperative complication rates were also significantly lower. The rate ratios for postoperative complications were 0.68 and 0.67 for patients undergoing colorectal resection and for patients with hip fracture, respectively. ERAS implementation correlated with decreased rate of hospital mortality among patients undergoing colorectal resection (0.17); implementation was associated with increased rates of home discharge among patients with hip fracture (1.24) .
"Rapid, large-scale implementation of a multidisciplinary ERAS program is feasible and effective in improving surgical outcomes," the authors write.
Abstract/Full Text
Editorial (subscription or payment may be required)
Physician's Briefing