December 1, 2016
Frailty Screening Initiative Cuts Mortality After Surgery
Implementation of FSI reduces mortality, with greatest improvement seen among frail patients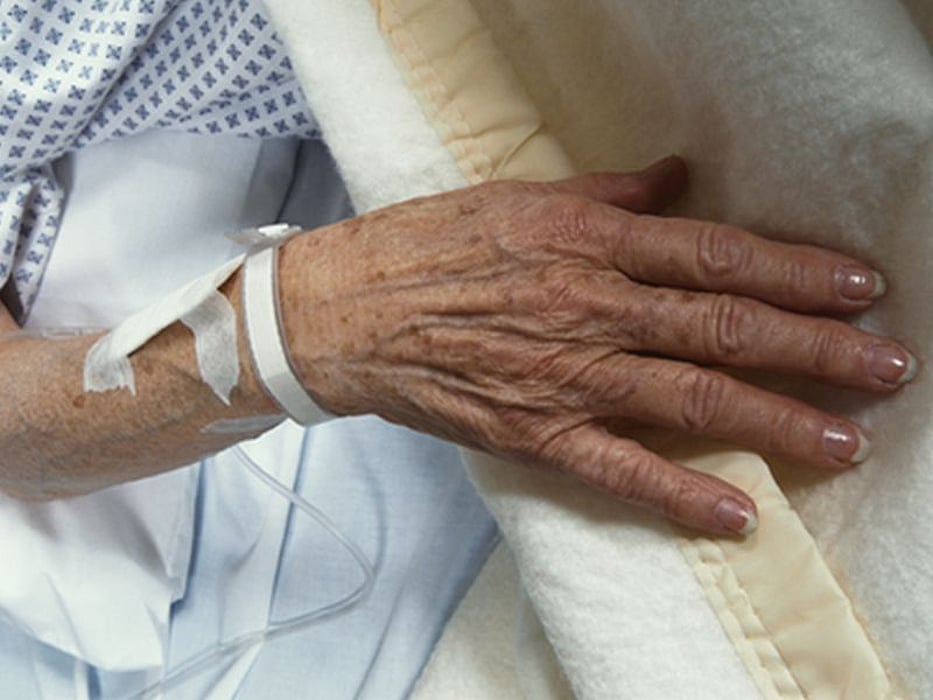 THURSDAY, Dec. 1, 2016 (HealthDay News) -- For patients undergoing elective surgery, implementation of the Frailty Screening Initiative (FSI) is associated with a reduction in mortality, according to a study published online Nov. 30 in JAMA Surgery.
Daniel E. Hall, M.D., from the Veterans Affairs Pittsburgh Healthcare System, and colleagues examined the effect of the FSI on mortality and complications by comparing surgical outcomes for patients treated before and after FSI implementation. Data were assessed for all 9,153 patients from a Veterans Affairs medical center who presented for major, elective, noncardiac surgery from Oct. 1, 2007, to July 1, 2014. Assessment of preoperative frailty began in July 2011.
The researchers found that after implementation of FSI, 30-day mortality decreased from 1.6 to 0.7 percent (P < 0.001). The greatest improvement was seen among frail patients (12.2 to 3.8 percent; P < 0.001), although mortality rates also declined among robust patients (1.2 to 0.3 percent; P < 0.001). Among frail patients, the magnitude of improvement increased at 180 and 365 days (23.9 to 7.7 percent and 34.5 to 11.7 percent, respectively; both P < 0.001). Controlling for age, frailty, and predicted mortality, survival improved after FSI implementation (adjusted odds ratio for 180-day survival, 2.87).
"Implementation of the FSI was associated with reduced mortality, suggesting the feasibility of widespread screening of patients preoperatively to identify frailty and the efficacy of system-level initiatives aimed at improving their surgical outcomes," the authors write.
One author reported holding intellectual property on frailty through FutureAssure.
Full Text (subscription or payment may be required)
Editorial (subscription or payment may be required)
Physician's Briefing