October 4, 2017
Patient Factors Differ for Surgical, All-Cause Readmission
Highest odds of return to theater after hip surgery tied to drug abuse, psychoses, dementia, depression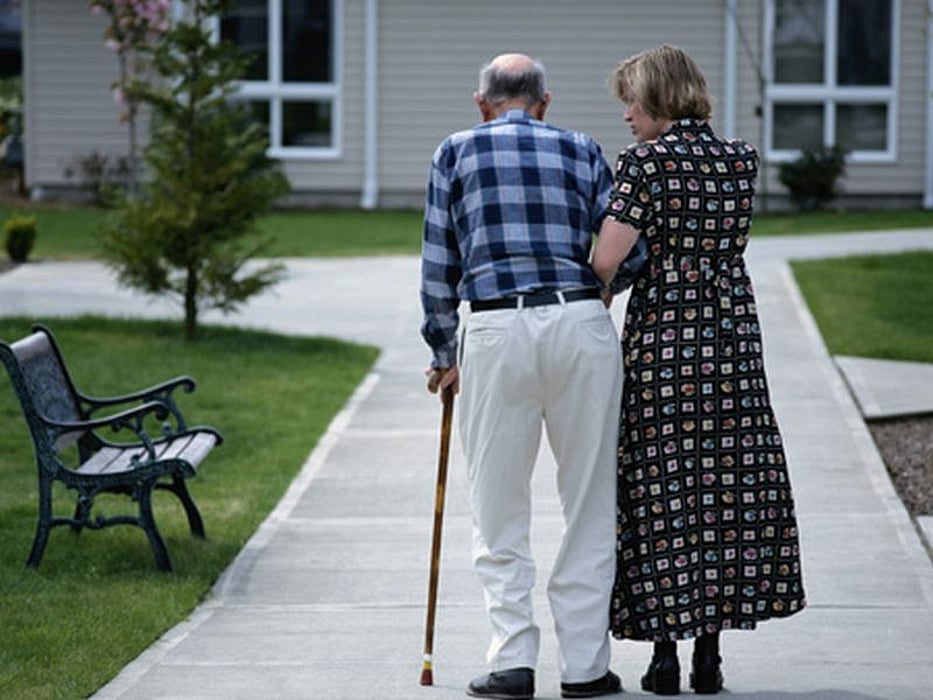 WEDNESDAY, Oct. 4, 2017 (HealthDay News) -- For patients undergoing total hip arthroplasty (THA), factors associated with 30-day readmission resulting in return to theater (RTT) include comorbidities likely to affect patient behavior, according to a study published online Oct. 4 in JAMA Surgery.
Adam M. Ali, B.M.B.Ch., from St. Mary's Hospital in London, and colleagues examined the effect of patient-related factors on 30-day readmission risk in all acute National Health Service hospitals in England for all patients receiving primary THA from 2006 to 2015. A total of 514,455 procedures were recorded.
The researchers found that 5.9, 3.2, and 0.8 percent of the procedures resulted in all-cause readmissions, surgical readmissions, and RTT readmissions, respectively; more than half (54.1 percent) of readmissions were for surgical causes. The highest odds ratios of RTT were seen for comorbidities that were likely to impact patient behavior, including drug abuse, psychoses, dementia, and depression (odds ratios, 2.22, 1.83, 1.57, and 1.52, respectively). There was a strong independent association between obesity and RTT (odds ratio, 1.46), with a population attributable fraction of 3.4 percent. Return to theater in the index episode correlated with significantly increased risk of RTT readmission (odds ratio, 5.35).
"Many patient-related risk factors for surgical and RTT readmission differ from those for all-cause readmission despite the latter being the only measure in widespread use," the authors write. "Clinicians and policy makers should consider these alternative readmission metrics in strategies for risk reduction and cost savings."
Abstract/Full Text (subscription or payment may be required)
Physician's Briefing