November 29, 2017
Patients Often Uncomfortable With Overlapping Surgeries
But patients, family members neutral toward surgical procedures involving overlap of noncritical portions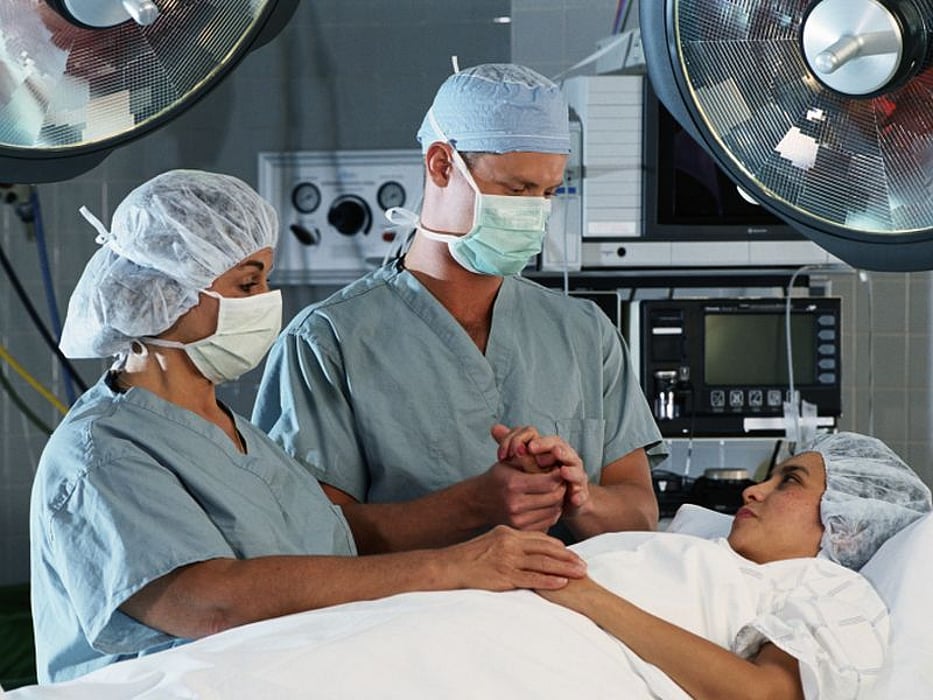 WEDNESDAY, Nov. 29, 2017 (HealthDay News) -- On average, patients are neutral toward or uncomfortable with concurrent or overlapping surgical procedures, according to a study published in the Nov. 15 issue of The Journal of Bone & Joint Surgery.
Jonathan P. Edgington, M.D., from the University of Chicago Medical Center, and colleagues surveyed 200 patients and their family members about concurrent and overlapping surgical procedures. Participants were asked to respond to questions relating to their knowledge about concurrent and overlapping procedures, their comfort with different surgical scenarios, and their beliefs about reasons for these surgical scenarios.
The researchers found that regarding surgical procedures involving overlap of two noncritical portions, respondents were neutral, on average; for overlap involving a critical portion of one or both surgical procedures, respondents were not comfortable. Respondents agreed that facilitating overlapping of surgical procedures was a way to increase revenue.
"Patients undergoing a surgical procedure at an academic medical center and their family members were neutral or uncomfortable with concurrent or overlapping surgical procedures," the authors write. "Knowing these preferences is relevant to surgeons' practices and to informed consent discussions. It appears beneficial for surgeons to address the advantages and disadvantages of overlapping surgical procedures with their patients if applicable."
One author disclosed ties to the medical device industry.
Physician's Briefing