August 28, 2014
Preventive Bundle Cuts Colorectal Surgical Site Infections
Implementation of bundle linked to reduction in superficial SSIs, postoperative sepsis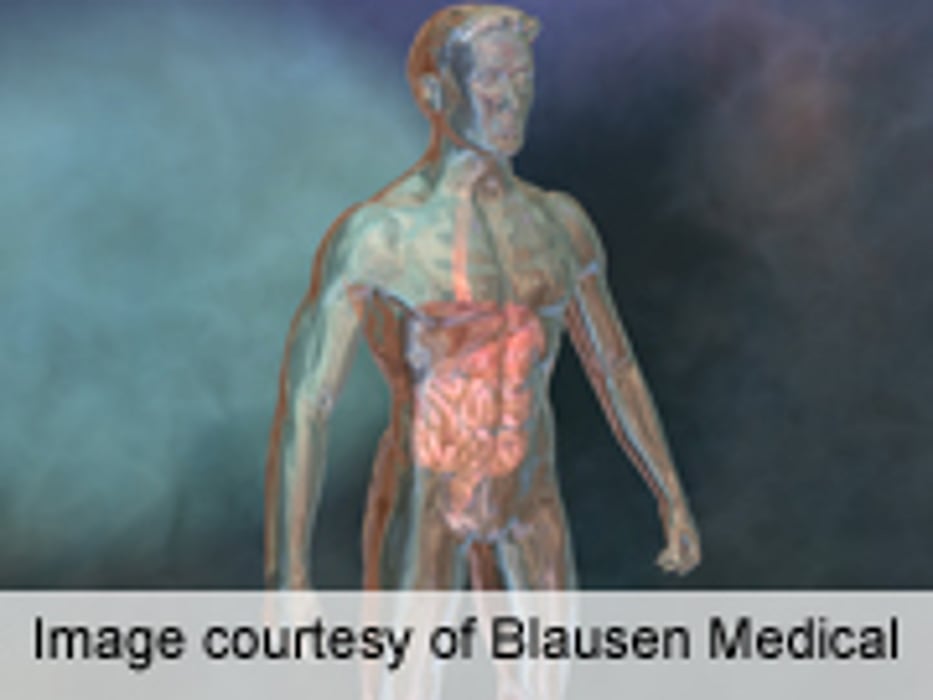 THURSDAY, Aug. 28, 2014 (HealthDay News) -- Implementation of a preventive surgical site infection (SSI) bundle is associated with a reduction in SSI rates after colorectal surgery, according to a study published online Aug. 27 in JAMA Surgery.
Jeffrey E. Keenan, M.D., from the Duke University Medical Center in Durham, N.C., and colleagues assessed outcomes for 559 patients who underwent major elective colorectal surgery from Jan. 1, 2008, to Dec. 31, 2012. Outcomes were compared before and after a preventive bundle implementation on July 1, 2011. The elements of the bundle included preoperative, operative, and postoperative measures that were thought to pose minimal risk and hold potential for benefit.
To account for differences in the pre-and post-implementation characteristics, groups were matched on their propensity of being treated with the bundle. The researchers found that bundle implementation correlated with reductions in superficial SSIs (19.3 versus 5.7 percent; P < 0.01) and postoperative sepsis (8.5 versus 2.4 percent; P = 0.009), compared to the matched groups. There were no significant between-group differences in deep SSIs, organ-space SSIs, wound disruption, length of stay, 30-day readmission, or variable direct costs. Superficial SSI occurrence correlated with a 35.5 percent increase in variable direct costs ($13,253 versus $9,779; P = 0.001) and a 71.7 percent increase in length of stay (7.9 versus 4.6 days; P < 0.001) in subgroup analysis of the postbundle period.
"The increased costs associated with SSIs support that the bundle represents an effective approach to reduce health care costs," the authors write.
Abstract
Full Text (subscription or payment may be required)
Editorial (subscription or payment may be required)
Physician's Briefing