October 2, 2014
Program Improves Instrument Cost Efficiency of Spine Surgery
Lean business methodology used to look at instrument utilization by spine surgeons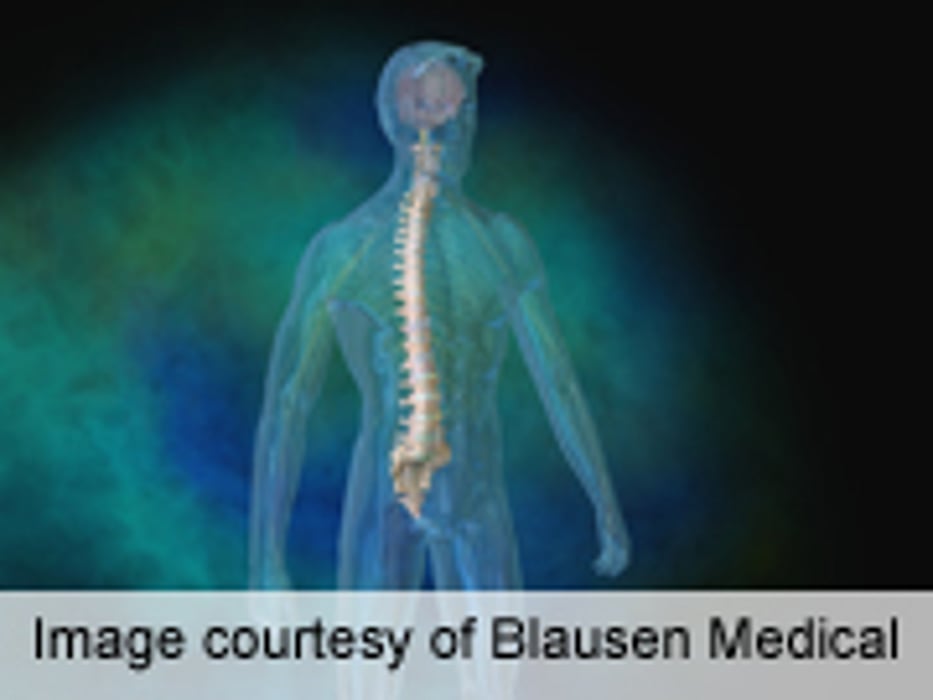 THURSDAY, Oct. 2, 2014 (HealthDay News) -- Applying principles of Lean management may optimize instrument utilization for spine surgery, according to research published in the Sept. 15 issue of Spine.
David Lunardini, M.D., of the Beth Israel Deaconess Medical Center in Boston, and colleagues conducted an audit of the operating room instruments used in 38 cases of orthopedic and neurologic spine surgeries in an urban level-1 academic medical center. A Lean process assessment was presented to the stakeholders, including surgeons, the perioperative director, surgical technicians, and staff representatives from nursing and central processing.
The researchers found that 89 of the operating room instruments (58 percent) were used at least once. Based on the assessment, 63 instruments (41 percent) were removed. The two instrument sets were consolidated into one universal spine instrument set that weighed 17.5 lb less. The projected annual cost savings was approximately $41,000. Although new instruments were purchased to standardize the instrument sets, the return on investment was estimated to be two years.
"Evidence-based medicine, combined with a business analysis methodology such as Lean, provides a scaled, accessible, and reproducible intervention that can benefit the health care system," the authors write.
Relevant financial activities outside the submitted work were disclosed: consultancy, employment, patents, grants.
Physician's Briefing