July 21, 2020
Risk for Postop Complications, Mortality Up for Black Children
Risk for dying, developing complications higher for African-American versus white apparently healthy children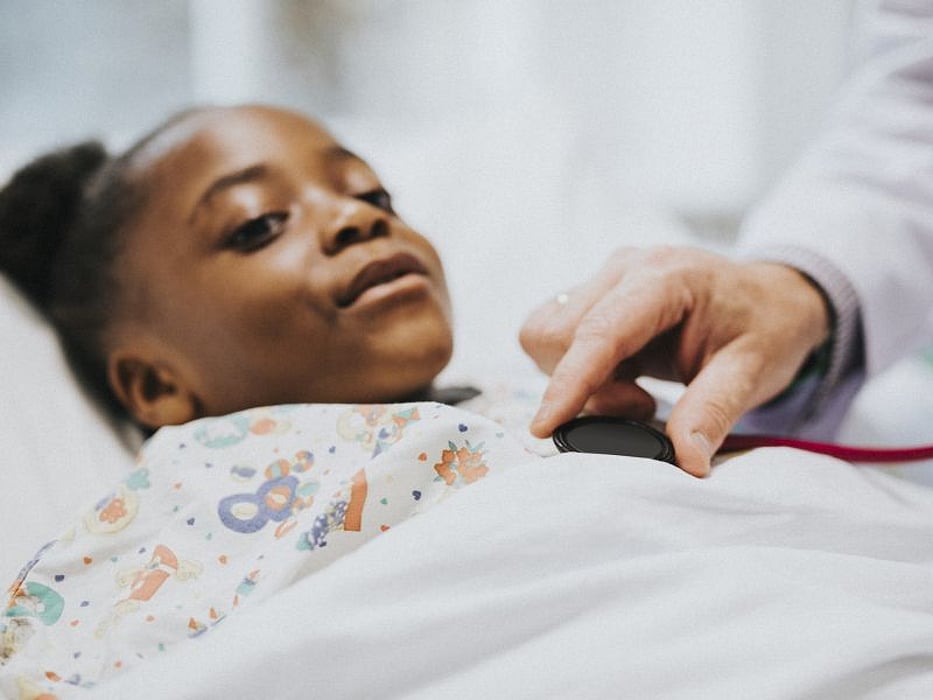 TUESDAY, July 21, 2020 (HealthDay News) -- The risk for postoperative complications and mortality is increased among apparently healthy African-American (AA) versus white children, according to a study published online July 20 in Pediatrics.
Olubukola O. Nafiu, M.D., from the Nationwide Children's Hospital in Columbus, Ohio, and colleagues performed a retrospective study to examine the National Surgical Quality Improvement Program-Pediatric database from 2012 through 2017 and estimate the risk for postsurgical outcomes for AA and white children.
The researchers found that the incidence rates of 30-day mortality, postoperative complications, and serious adverse events were 0.02, 13.9, and 5.7 percent, respectively, among 172,549 apparently healthy children. AA children had increased odds of dying within 30 days after surgery compared with their white peers (odds ratio, 3.43). AA children also had increased odds of developing postoperative complications (odds ratio, 1.18) and serious adverse events (odds ratio, 1.07) compared with white children.
"The findings of the present analyses do not establish causality between race and postsurgical complications or mortality," the authors write. "Rather, in this study, we highlight the strong association between racial category and postoperative morbidity and mortality in apparently healthy AA and white children."
Physician's Briefing