February 3, 2016
Surgical Safety Checklist Linked to Drop in 90-Day Mortality
Implementation of checklist didn't cut 30-day mortality or readmission; linked to decrease in LOS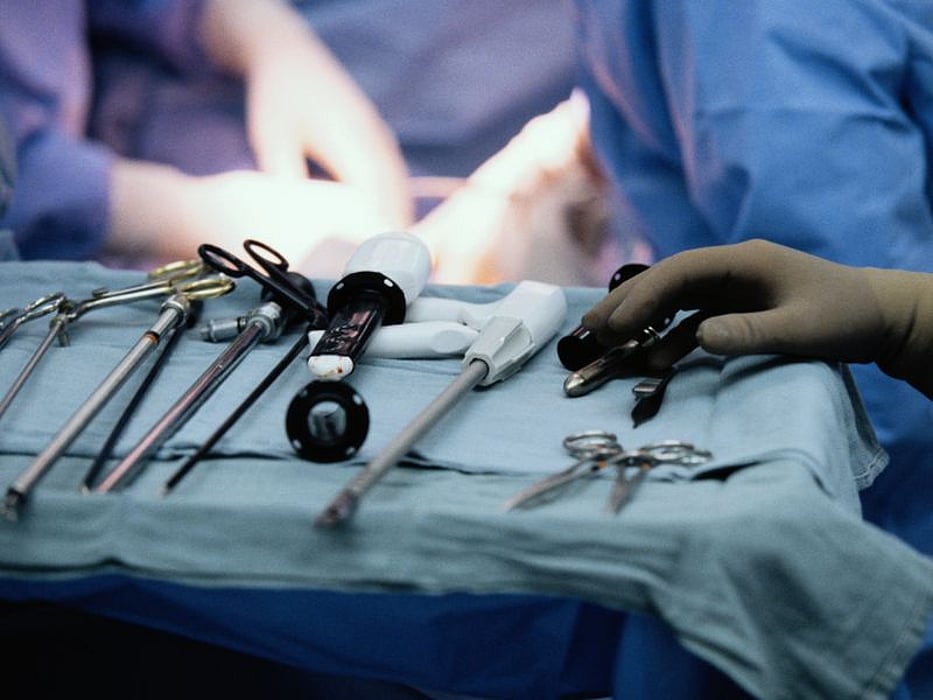 WEDNESDAY, Feb. 3, 2016 (HealthDay News) -- Implementation of a surgical safety checklist (SSC) correlated with a reduction in 90-day, but not 30-day, mortality among patients undergoing surgery, according to a study published online Feb. 3 in JAMA Surgery.
Matthias Bock, M.D., from the Bolzano Central Hospital in Italy, and colleagues examined the correlation between SSC implementation and mortality rates. They retrospectively examined the outcomes of surgical procedures performed during the six months before (Jan. 1 to June 30, 2010; 5,444 patients) and after (Jan. 1 to June 30, 2013; 5,297 patients) SSC implementation.
The researchers found that 90-day mortality was 2.4 and 2.2 percent before and after implementation, respectively (adjusted odds ratio [aOR], 0.73; 95 percent confidence interval [CI], 0.56 to 0.96; P = 0.02). Thirty-day all-cause mortality was 1.36 and 1.32 percent, respectively, before and after SSC implementation (aOR, 0.79; 95 percent CI, 0.56 to 1.11; P = 0.17). Thirty-day readmission occurred in 14.6 and 14.5 percent of the preimplementation and postimplementation groups, respectively (aOR, 0.90; 95 percent CI, 0.81 to 1.01; P = 0.79). The adjusted length of stay was significantly higher preimplementation versus postimplementation (10.4 versus 9.6 days; P < 0.001).
"The data cannot prove causality owing to the study design," the authors write. "The implementation of SSCs was associated with a 27 percent reduction of the adjusted risk for all-cause death within 90 days but not within 30 days."
The study was funded by the Public Health Care Company of South Tyrol.
Abstract
Full Text
Editorial (subscription or payment may be required)
Physician's Briefing