June 5, 2012
Troponin T May Help Predict Death After Noncardiac Surgery
Increasing troponin T levels during first three days post-op linked to increased 30-day mortality risk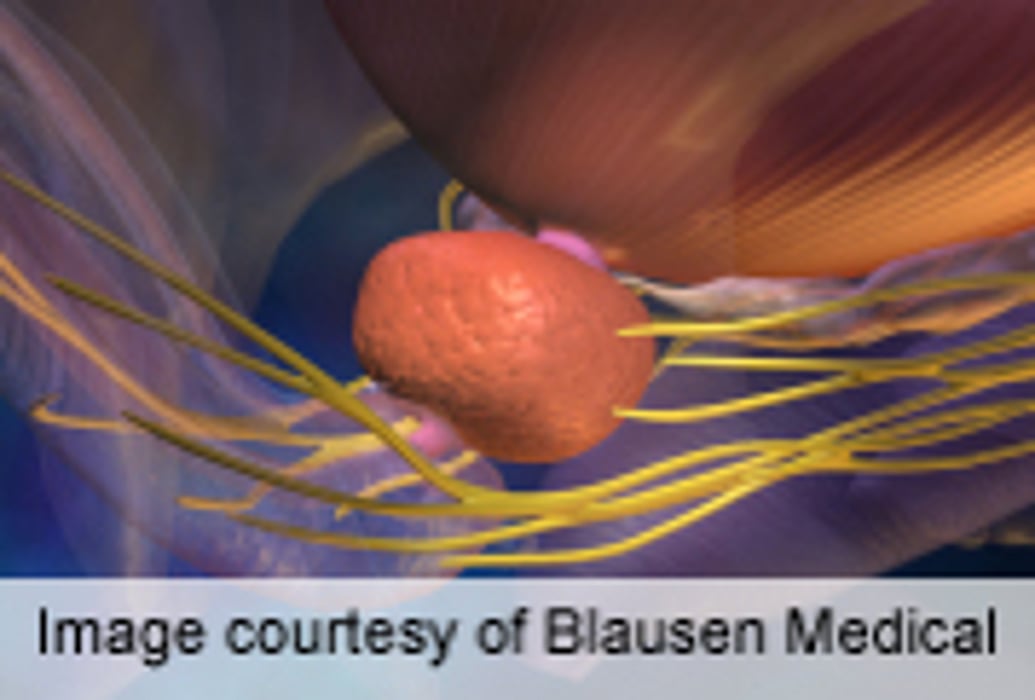 TUESDAY, June 5 (HealthDay News) -- Elevated peak troponin T (TnT) measurements in the first three days after noncardiac surgery are associated with an increased risk of 30-day mortality, according to a study published in the June 6 issue of the Journal of the American Medical Association.
Philip J. Devereaux, M.D., Ph.D., of McMaster University in Hamilton, Canada, and investigators from the Vascular Events In Noncardiac Surgery Patients Cohort Evaluation study investigated the association between TnT levels and 30-day mortality in an international, prospective cohort involving 15,133 patients (45 years or older) admitted overnight following noncardiac surgery. Patients' TnT levels were measured six to 12 hours following surgery and on the three days after surgery.
The researchers found that the 30-day mortality rate was 1.9 percent. In 11.6 percent of patients, peak TnT values of 0.02 ng/mL or greater were recorded. Mortality rates increased with peak TnT values, with 30-day mortality rates of 1.0, 4.0, 9.3, and 16.9 percent for peak TnT values of ≤0.01, 0.02, 0.03 to 0.29, and ≥0.30 ng/mL, respectively. Peak TnT measurement was of significant prognostic value in identifying those likely to die within 30 days (C index = 0.85, compared to 0.81 for the model without TnT measurements; P < 0.001 for the difference in C index values). There was a 25 percent net improvement in reclassification with TnT.
"Among patients undergoing noncardiac surgery, the peak postoperative TnT measurement during the first three days after surgery was significantly associated with 30-day mortality," the authors write.
Several authors disclosed financial ties to the pharmaceutical and medical device industries.
Physician's Briefing