December 6, 2017
Evidence-Based Guidelines Cut Postoperative Opioid Use
Drop in opioids prescribed without increasing need for refills after laparoscopic cholecystectomy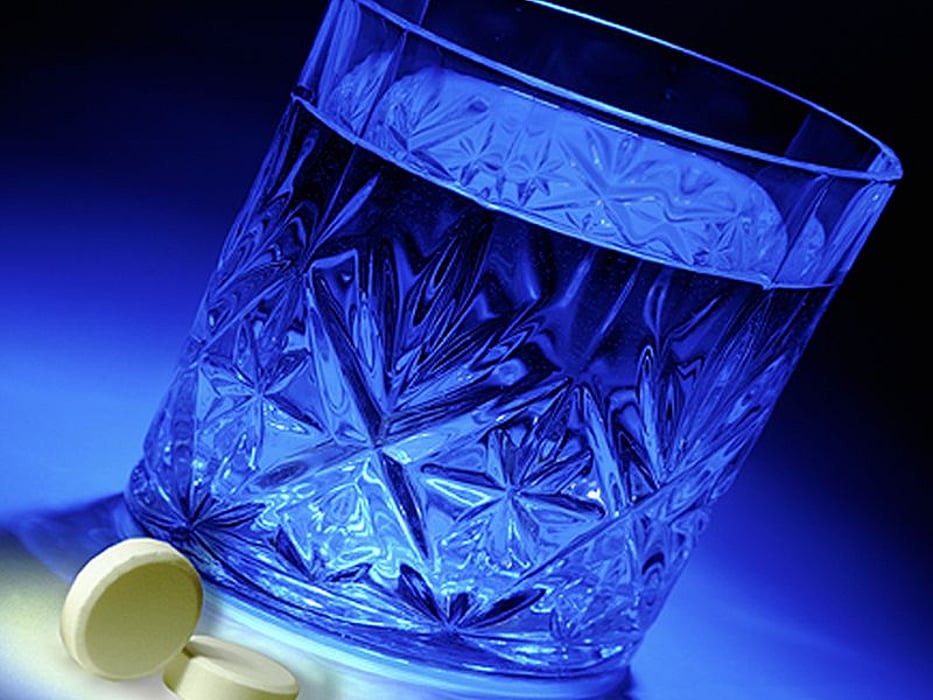 WEDNESDAY, Dec. 6, 2017 (HealthDay News) -- Implementation of evidence-based guidelines can reduce opioid prescribing after laparoscopic cholecystectomy, according to a research letter published online Dec. 6 in JAMA Surgery.
Ryan Howard, M.D., from Michigan Medicine in Ann Arbor, and colleagues queried patients who underwent laparoscopic cholecystectomy from January 2015 through June 2016 within 12 months of surgery about the number of opioid pills they had used, their use of nonopioid analgesics, and their pain level after surgery. Postoperative prescribing guidelines were developed based on this survey, and implemented in November 2016. The same survey questions were administered to patients receiving laparoscopic cholecystectomy operations from November 2016 through March 2017.
The researchers found that post-intervention there was a decrease in the median amount of opioid prescribed, from 250 to 75 mg (P < 0.001). Only 2.5 percent of patients requested refills, compared with 4.1 percent in the pre-guideline period (P = 0.40). There was an increase in prescriptions for acetaminophen or ibuprofen, from 21 to 49 percent (P < 0.001). In a survey, 69.0 percent of patients reported use of these medications, which was not significantly different from the pre-intervention period (61.0 percent; P = 0.60). There was a significant reduction in median postoperative opioid use from 30 to 20 mg (P = 0.04), with no change in pain score (P = 0.80).
"Evidence-based prescribing guidelines reduced prescription size by 63 percent without increasing the need for medication refills," the authors write.
One author disclosed financial ties to 3M Health Information systems.
Abstract/Full Text (subscription or payment may be required)
Physician's Briefing