April 13, 2017
Surgery Often the Starting Point for Opioid Addiction
Some patients may face higher risk of becoming dependent on opioids, researchers say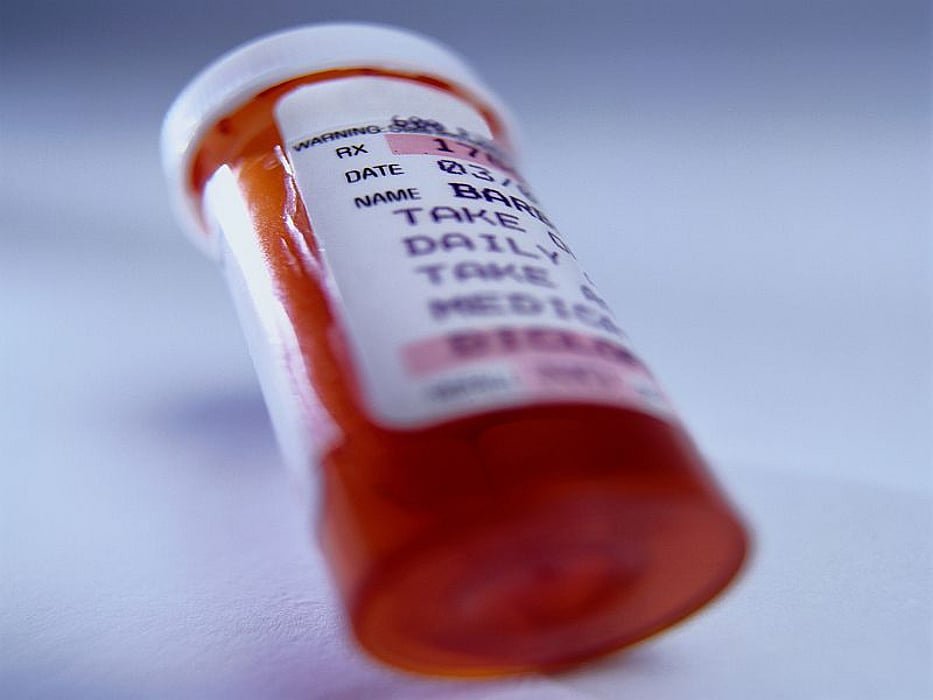 THURSDAY, April 13, 2017 (HealthDay News) -- Certain surgery patients prescribed opioids for postoperative pain relief may face a higher risk for developing a persistent opioid addiction, according to research published online April 12 in JAMA Surgery.
Chad Brummett, M.D., of the University of Michigan Medical School in Ann Arbor, and colleagues evaluated data for 36,177 surgery patients who had never taken opioids. Patients were about 45 years old, on average. About two-thirds were women, three-quarters were white, and all underwent surgery between 2013 and 2014. Roughly 80 percent underwent minor surgery, such as varicose vein removal or a range of minimally invasive operations. The other 20 percent underwent a major operation, such as a hysterectomy or colectomy.
The researchers found that the risk of new persistent opioid use was highest among smokers, patients who had struggled with alcohol or drugs in the past, those previously diagnosed with depression or anxiety, and those with a history of chronic pain. Patients who smoked and those who had a history of alcohol and/or drug abuse faced about a 30 percent higher risk. That increased risk rose to 56 percent among patients with a history of arthritis.
"New persistent opioid use after surgery is common and is not significantly different between minor and major surgical procedures but rather associated with behavioral and pain disorders," the authors write. "This suggests its use is not due to surgical pain but addressable patient-level predictors."
Physician's Briefing