May 3, 2013
For Living Donor, Liver Transplant Mortality Rate at 0.2 Percent
Higher experience tied to lower rates of aborted hepatectomies and near-miss events in donors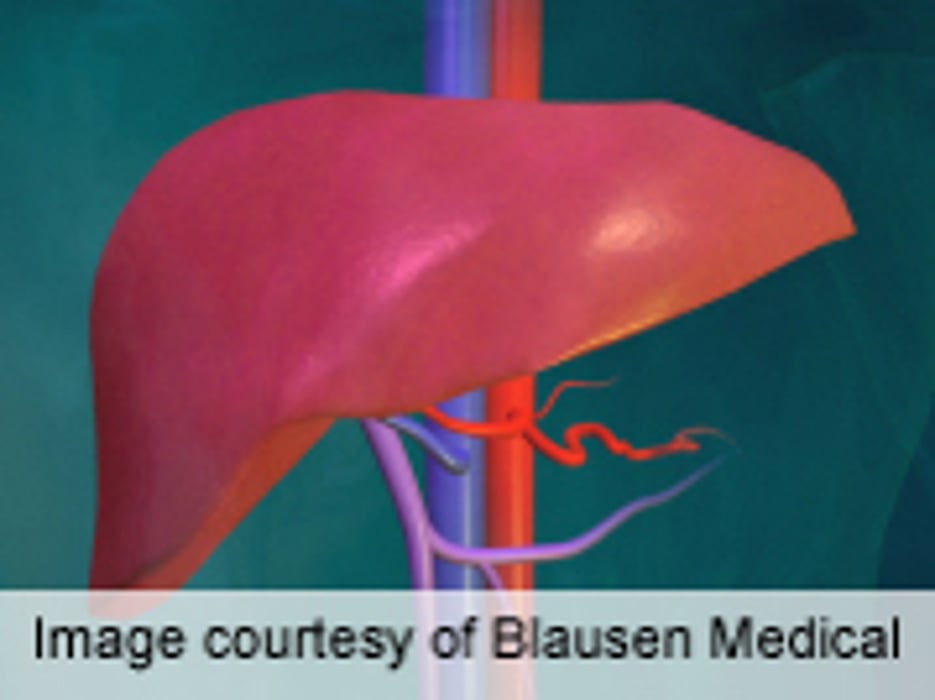 FRIDAY, May 3 (HealthDay News) -- The donor mortality rate during living donor liver transplantation (LDLT) is 0.2 percent, regardless of program experience, according to a study published in the May issue of Liver Transplantation.
Yee Lee Cheah, M.D., from Tufts Medical School in Burlington, Mass., and colleagues conducted a worldwide survey of 148 programs performing LDLT to determine the incidence of morbidity and mortality after LDLT as well as the incidence of aborted hepatectomies (AH) and potentially life-threatening near-miss events (during which a donor's life may be in danger but after which there are no long-term sequelae). Surveys were completed by 71 programs (48 percent) that performed donor hepatectomy 11,553 times and represented 21 countries.
The researchers found the donor mortality rate to be 0.2 percent (23/11,553), with the majority of deaths occurring within 60 days and all but four deaths related to the donation surgery. Near-miss events and AH occurred with an incidence of 1.1 and 1.2 percent, respectively. The incidence of donor morbidity or mortality was not affected by program experience; however, near-miss events and AH were more likely in low-volume programs (≤50 LDLT procedures).
"In conclusion, it appears that independently of program experience, there is a consistent donor mortality rate of 0.2 percent associated with LDLT donor procedures, yet increased experience is associated with lower rates of AH and near-miss events," the authors write.
Abstract
Full Text (subscription or payment may be required)
Editorial (subscription or payment may be required)
Physician's Briefing