March 7, 2016
Surgeons Offer Details on First U.S. Uterus Transplant
Patient will have to wait a year before she can try to become pregnant, Cleveland Clinic doctors say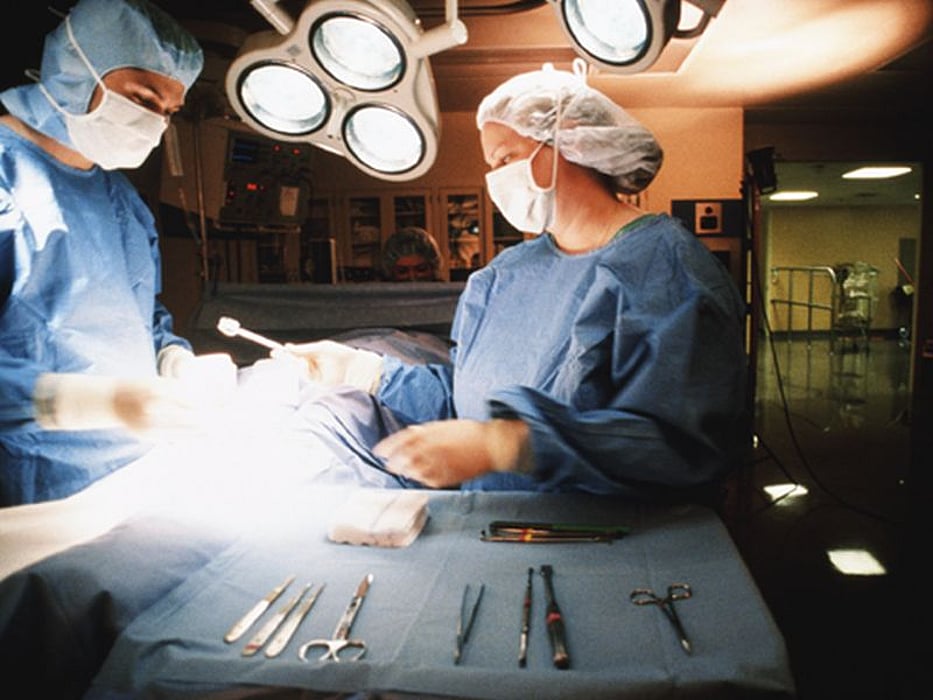 MONDAY, March 7, 2016 (HealthDay News) -- The first American woman to receive a uterus transplant, a 26-year-old identified only as Lindsey, is doing well, Cleveland Clinic doctors reported during a Tuesday news conference.
The team who performed the transplant said they plan to do nine more such transplants as part of a research study. The organs will come from deceased donors. In Lindsey's case, the uterus came from a woman in her 30s who died suddenly.
Before the transplant, the patient had six to 10 of her eggs harvested, fertilized with her husband's sperm, and frozen. After a year, these embryos will be implanted in her transplanted uterus, and she hopes to give birth by cesarean delivery nine months later. After that, she can wait a year and try to have another child.
The doctors added that they are putting a limit on how long the uterus remains in the body because women have to take powerful drugs to prevent the body from rejecting the uterus, and they do not want women to have to take these drugs their entire life.
Physician's Briefing