December 20, 2017
C7 Nerve Transfer Improves Function in Spastic Arm Paralysis
Greater improvement in function than rehabilitation alone for patients with paralysis greater than 5 years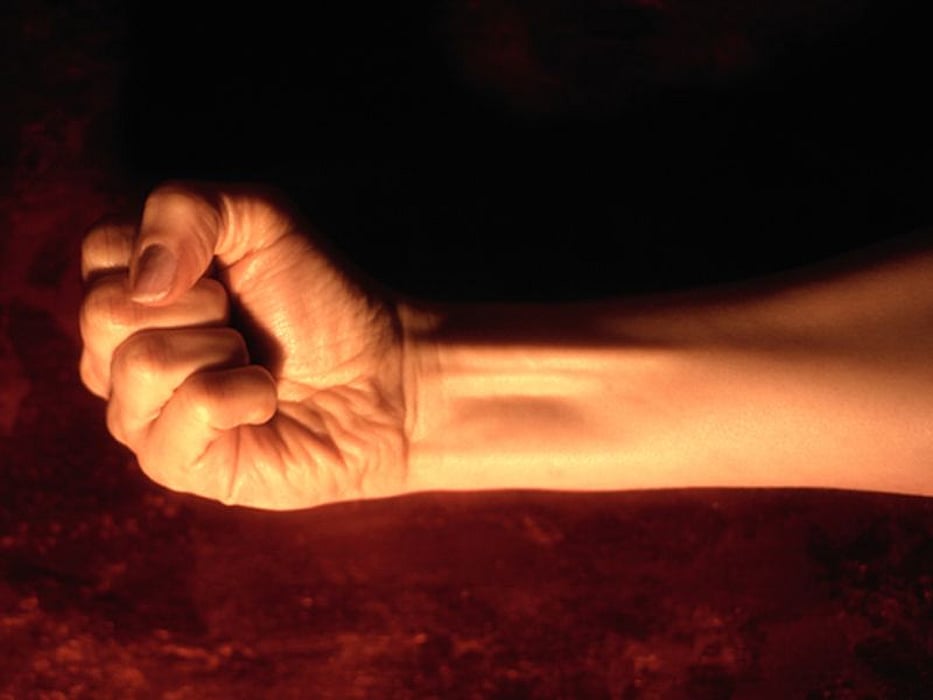 WEDNESDAY, Dec. 20, 2017 (HealthDay News) -- C7 nerve transfer is beneficial for patients with unilateral arm paralysis for more than five years, according to a study published online Dec. 20 in the New England Journal of Medicine.
Mou-Xiong Zheng, M.D., Ph.D., from Fudan University in Shanghai, and colleagues randomized 36 patients with unilateral spastic arm paralysis for more than five years to undergo either C7 nerve transfer from the nonparalyzed side to the paralyzed side plus rehabilitation (18 patients) or rehabilitation alone (18 patients).
The researchers found that the mean increase in the Fugl-Meyer upper extremity score in the paralyzed arm was 17.7 and 2.6 percent in the surgery and control groups, respectively. The smallest between-group difference with regard to improvements in spasticity as measured on the Modified Ashworth Scale was in the thumb, with six, nine, and three patients in the surgery group and one, six, and seven patients in the control group having a 2-unit improvement, 1-unit improvement, and no change, respectively. There was connectivity seen between the ipsilateral hemisphere and the paralyzed arm in transcranial magnetic stimulation and functional imaging. In the hand on the side of the donor graft, there were no significant differences from baseline to month 12 in power, tactile threshold, or 2-point discrimination.
"Transfer of the C7 nerve from the nonparalyzed side to the side of the arm that was paralyzed was associated with a greater improvement in function and reduction of spasticity than rehabilitation alone over a period of 12 months," the authors write.
Physician's Briefing